All articles tagged: influence

Some people may be born with charisma, but it turns out managers can train themselves to become more compelling leaders.



More PwC insights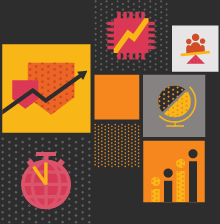 Bold insights for bold leaders. A new series that addresses the most urgent forces facing business leaders in 2021 — and beyond. Explore the series.