All articles tagged: obamacare

In Priced Out, economist Uwe Reinhardt asks the most taboo question in American healthcare for the last time.

Businesses must ask themselves what impact they can make on society as social and economic climates change around the world.



More PwC insights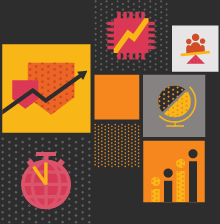 Bold insights for bold leaders. A new series that addresses the most urgent forces facing business leaders in 2021 — and beyond. Explore the series.