All articles tagged: pension funds

Michael Pennisi, the chief executive of QSuper, one of Australia's largest pension funds, describes how to change direction at scale.

New investments in infrastructure by private asset managers are changing the way the world finances its cities, power systems, and transportation links.



PwC insights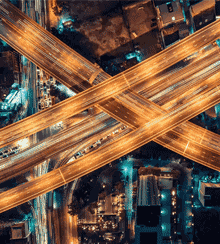 An integrated approach to city resilience and how urban leaders can better prepare for natural and human catastrophes.