All articles tagged: product design

Bringing together business, technology, and experience can help you outlast and outperform the competition.

He understood that everything a company sells — and everything its customers do — should contribute to the experience.

Companies that receive awards for product design see an immediate uptick in stock price.



More PwC insights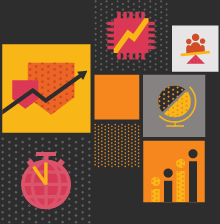 Bold insights for bold leaders. A new series that addresses the most urgent forces facing business leaders in 2021 — and beyond. Explore the series.