All articles tagged: profits

The role of corporations in society shifted permanently in 2020.

Companies can increase profits in a low-growth environment by focusing on the right combination of segments.



More PwC insights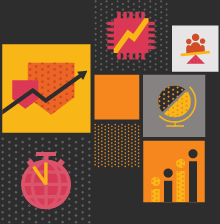 Bold insights for bold leaders. A new series that addresses the most urgent forces facing business leaders in 2021 — and beyond. Explore the series.