All articles tagged: profits

The role of corporations in society shifted permanently in 2020.

Companies can increase profits in a low-growth environment by focusing on the right combination of segments.



More PwC insights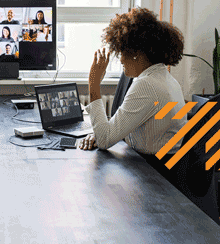 In one of the largest global surveys of workers, people revealed a mostly optimistic story, but one with some concerning undercurrents.