All articles tagged: publishing

The entrepreneurial credo at the heart of Stewart Brand's underground publication has shaped our world.

Why books are the only form of physical media whose sales are growing.



PwC insights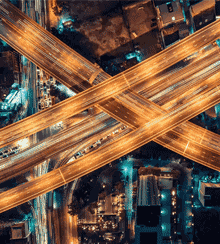 An integrated approach to city resilience and how urban leaders can better prepare for natural and human catastrophes.