All articles tagged: shareholder activist

About 200 Chinese startups have valuations of $1 billion or more, and many are preparing to go global.

Ira M. Millstein, a leading light in corporate governance for decades, makes his case…again.



More PwC insights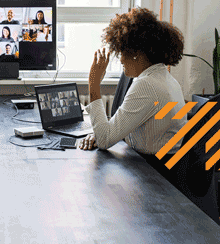 In one of the largest global surveys of workers, people revealed a mostly optimistic story, but one with some concerning undercurrents.