All articles tagged: social network

Scaled-up, spontaneous networks can help solve tough problems when people come together.

Nuanced findings in network science suggest that the conventional wisdom about diffusing new ideas may hinder, not help, their spread.



More PwC insights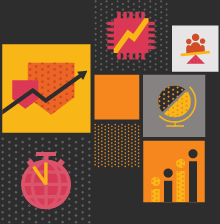 Bold insights for bold leaders. A new series that addresses the most urgent forces facing business leaders in 2021 — and beyond. Explore the series.