All articles tagged: technology and health

Health sensors that are built into people's daily lives (and attire) could help researchers address many types of life-threatening crises.

People don't crave the latest fitness wearable. Their overwhelming preference is for simple applications that provide and organize information.



More PwC insights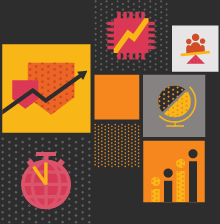 Bold insights for bold leaders. A new series that addresses the most urgent forces facing business leaders in 2021 — and beyond. Explore the series.