All articles tagged: value chain

Internationalization can help businesses rethink their global footprint and governments attract trade and enterprise.

Global businesses are about to integrate their operations into a seamless digital whole, and thereby change the world.



Recommended by Strategy&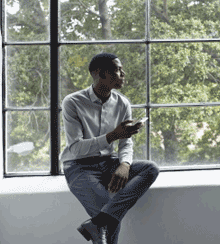 Take this short survey to shed light on the leadership characteristics that will propel your organization to success.