Technology: Digitize the Verticals


(originally published by Booz & Company)
The combined trends of cloud computing, connectivity, and big data analytics are forcing information and communications technology (ICT) companies, and their customers, to rethink their established ways of doing business. Technology is finally living up to its promise: Industry after industry — healthcare, utilities, transportation, and others — can now change their product offerings, go-to-market strategies, and internal business operations, thanks to emerging IT building blocks. This presents an opportunity for technology companies to become active partners of industry verticals (the value chains of interrelated companies in particular sectors) as they embark on digital transformations.
To take on this role, however, the leading IT companies will need to build new capabilities systems. They must get even better at understanding how each industry vertical conducts its business, where to find opportunities to drive value, and how emerging technologies can help solve the specific challenges each industry vertical faces. They must learn to work collaboratively with customers to build industry-specific solutions that can scale across corporate boundaries. They must provide the security and reliability that no one else can, especially across the span of a supply chain. In short, IT companies must become better at designing new high-touch, customized operating models for new types of customers — the companies embedded in vertical industries, traveling down the digital road.

Recommended stories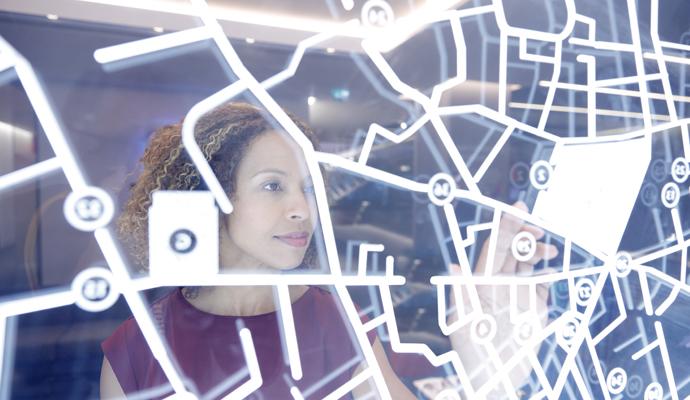 Episode 9 of the Take on Tomorrow podcast features Azeem Azhar, founder of the tech analysis platform Exponential View, and Annie Veillet, national data and advanced analytics lead partner with PwC Canada.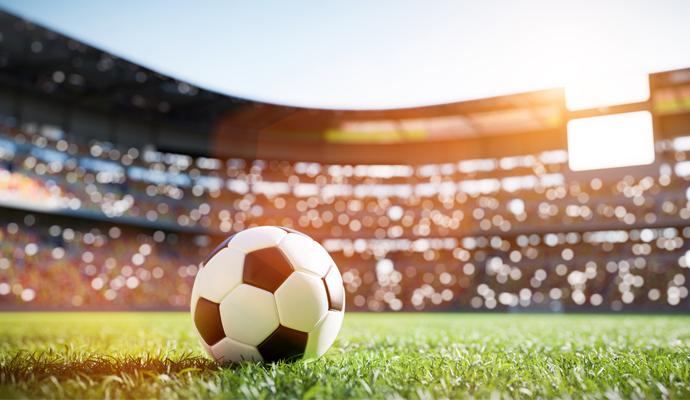 The beautiful game is in a race for off-the-field talent that can deliver a competitive edge through big data.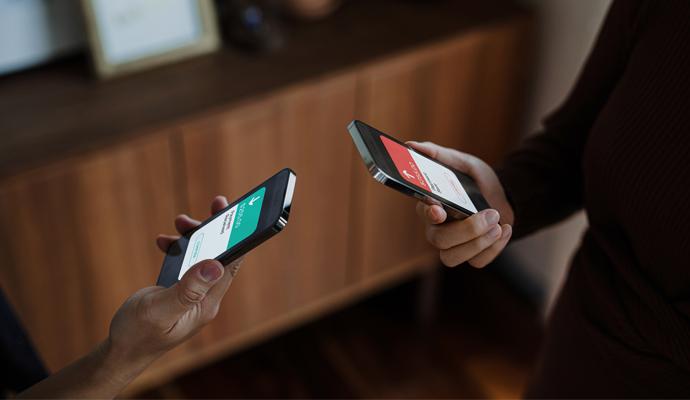 In Episode 4 of the Take on Tomorrow podcast, Sheila Bair, former chair of the US Federal Deposit Insurance Corporation, and Vicki Huff Eckert, a retired PwC US partner and former vice chair for PwC's US technology, media, and telecommunications sector, discuss cryptocurrency's fast-approaching future.