In This Issue
(originally published by Booz & Company)
Heraclitus, the ancient Ionian philosopher about whom little is known except for his views on change, alerted us to the fact that all is in a constant state of flux. Strife is the normal state of affairs, he believed, and nothing endures but change. In the 2,500 years since he lived, Heraclitus' views on change have migrated from the dusty halls of philosophy departments to the boardrooms of business. Change is the norm, but how do you manage it?
A number of articles in this issue of Strategy & Business tackle that question head on. In "Creating Temporary Organizations for Lasting Change," Edith Howle, Gary L. Neilson and David J. Ortiz, all of Booz-Allen & Hamilton, argue that the best way to manage widespread corporate change is to set up a temporary organization within the company that acts on behalf of the chief executive. These organizations, and their sub-team components, have been used successfully at Metropolitan Life Insurance, Boeing, Supervalu and elsewhere to keep large-scale change processes on track. Once the results of the change process have been incorporated into the fabric of the business, the team is disbanded and its members return to the company at large. In a way, these temporary organizations "clone" the C.E.O. -- a term Heraclitus would not have known. As a result, focus is not lost as the company is transformed and its objectives are achieved.
A similar method was used during the redesign of GTE, Charles R. Lee, the company's chairman, writes in "Milestones on a Journey Not Yet Completed." Teams were set up to oversee elements of the company's ambitious change process at its biggest business unit, GTE Telephone Operations. Though the process is not yet complete -- is a change process ever complete? -- it has begun to achieve its results.
Being unaware of how companies change is one reason why some chief executives stumble, according to the authors of "Why C.E.O.'s Succeed (and Why They Fail)." In their article, Edward F. Tuck, a high-tech venture capitalist, and Timothy Earle, chairman of Northwestern University's Anthropology Department, trace the evolution of the modern business organization back to its primitive origins. They say that while executives may be wearing Armani suits and scarves -- except on dress-down days, of course -- they still have the "call of the wild" inside them. Companies are like hunting camps or tribes and C.E.O.'s must understand the type of group they lead. They must also know that when the structures of these groups change -- as a result of growth, for example -- a different leadership approach is needed. And still another approach is required when it comes to exercising leadership over the board, which has its own special structure that varies sharply from the rest of the company.
Corporate structure is itself in flux. That is apparent, according to Richard Koch, an independent consultant, and Ian Godden, of Booz-Allen, because so many change programs have failed to deliver their hoped-for results. What is needed, the authors propose in "The New Soul and Structure of the Post-Management Corporation," is a radical rethinking of the company itself. One key radical thought: dispense with most of traditional management.
There are still other views regarding change in this issue of Strategy & Business. In an interview with the editors, Stan Shih, the founder, chairman and chief executive of Taiwan's Acer Group, says that he has structured his company like a fast-food restaurant to take advantage of changes in the marketplace and in technology. Research and design is carried out at the center and components are produced in Taiwan, while assembly is undertaken at factories around the world to allow for quick delivery of "hot and fresh" computers to local customers. To be nimble, Acer has also adopted an approach in which it takes a minority interest in all of its foreign subsidiaries.
Hewlett-Packard's printer division, the subject of this issue's Best Practice feature, has been successful because it has been able to anticipate, and adapt to, changes affecting its business almost before the changes occur, according to Lawrence M. Fisher, who writes about technology for The New York Times. By being ahead of the curve, the division has been able to grow despite fierce competition from some of the world's most formidable companies.
This issue's Thought Leader interview is with John Kao, who teaches at the Harvard Business School and at Stanford and is the author of "Jamming: The Art and Discipline of Business Creativity." Dr. Kao -- he was trained as a psychiatrist -- offers insights into how to manage the creative process within business. Using analogies from jazz, he explains how businesses can move ahead in large leaps rather than in tiny steps.
Also in this issue: pieces on policy and technology as well as briefs, book reviews and noteworthy quotes.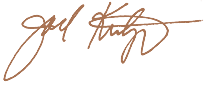 Joel Kurtzman, Editor
Authors
---
Joel Kurtzman,

Joel Kurtzman is editor-in-chief of Strategy+Business.
Recommended stories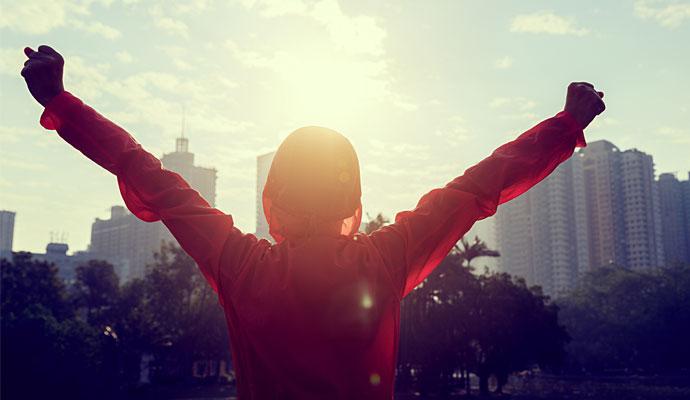 By empowering people to achieve their own goals, leaders can overcome great skepticism—and achieve great results. What worked for cookstoves in Guatemala can work for corporate cloud adoption.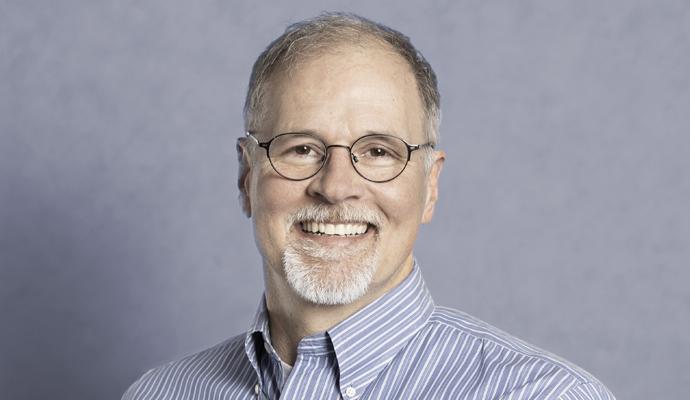 CEO Robert Playter dispels worries about the potential harm robots could inflict and thinks they will empower people instead of displacing them.