Five attributes to transform your compliance strategy
Organizations that shift compliance from a cost of doing business to a position of strategic value can generate significant competitive and cost advantage, and build trust. For more insight, see www.pwc.com/compliance-transformed.
Recommended stories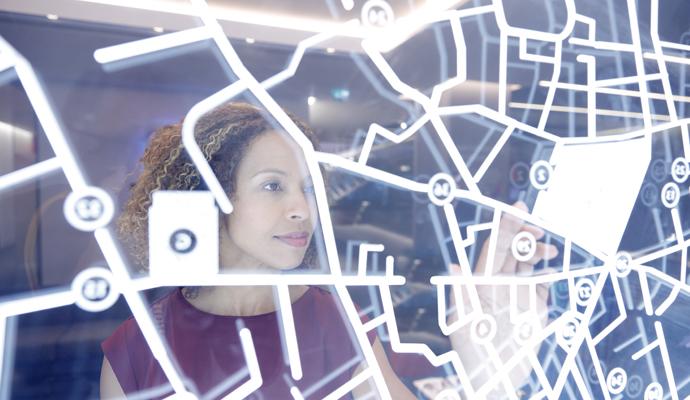 Episode 9 of the Take on Tomorrow podcast features Azeem Azhar, founder of the tech analysis platform Exponential View, and Annie Veillet, national data and advanced analytics lead partner with PwC Canada.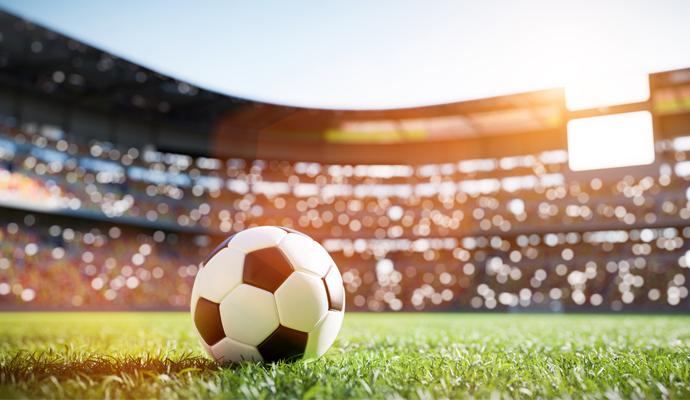 The beautiful game is in a race for off-the-field talent that can deliver a competitive edge through big data.