Five attributes to transform your compliance strategy
Organizations that shift compliance from a cost of doing business to a position of strategic value can generate significant competitive and cost advantage, and build trust. For more insight, see www.pwc.com/compliance-transformed.
Recommended stories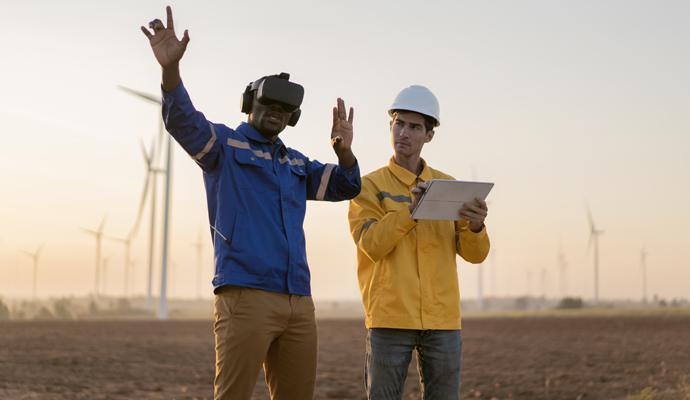 Writing off emerging technologies too soon is a centuries-old practice. Are we right to be so dismissive?