What's the Future of the Workplace?
MIT professor Thomas Malone predicts that new technologies will enable more decentralized decision making and ultimately more freedom in business. For more related insights, read "Thomas Malone on Building Smarter Teams."
Related articles:
More videos:
Recommended stories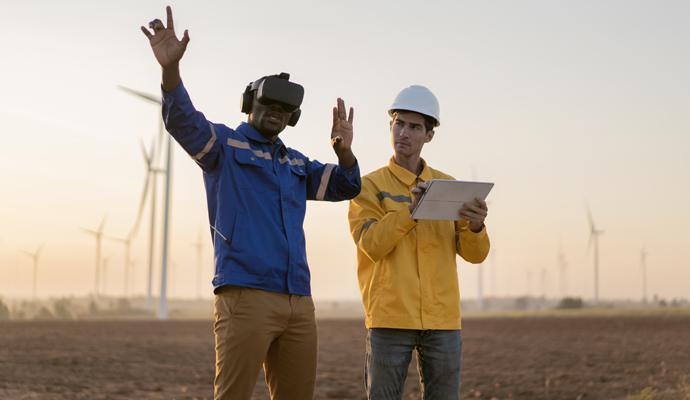 Writing off emerging technologies too soon is a centuries-old practice. Are we right to be so dismissive?