What Is Corporate Culture?
At its worst, culture can be a drag on productivity. At its best, it is an emotional energizer. Here's how companies can use it to gain a competitive advantage. For further insights, read "10 Principles of Organizational Culture."
Recommended stories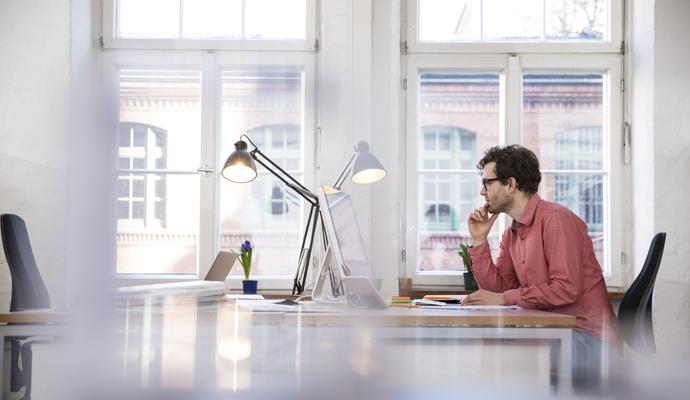 It's certainly not as catchy as "quiet quitting," the buzz phrase of recent months. But not everyone is disengaged from their jobs.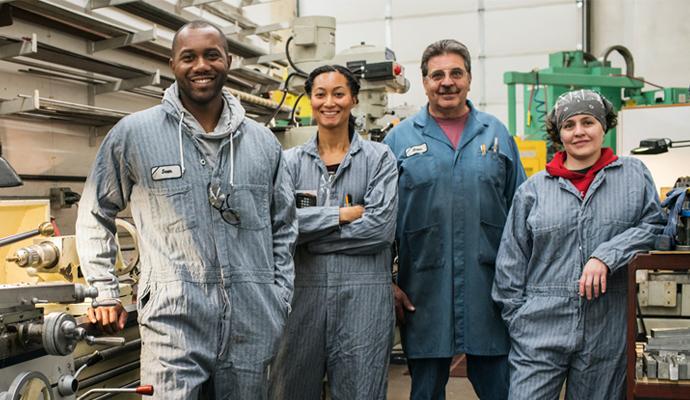 Many knowledge workers have more flexibility in their jobs than ever before. But in-person workers are feeling overlooked and underappreciated, and many are at risk of leaving.