What Is Corporate Culture?
At its worst, culture can be a drag on productivity. At its best, it is an emotional energizer. Here's how companies can use it to gain a competitive advantage. For further insights, read "10 Principles of Organizational Culture."
Recommended stories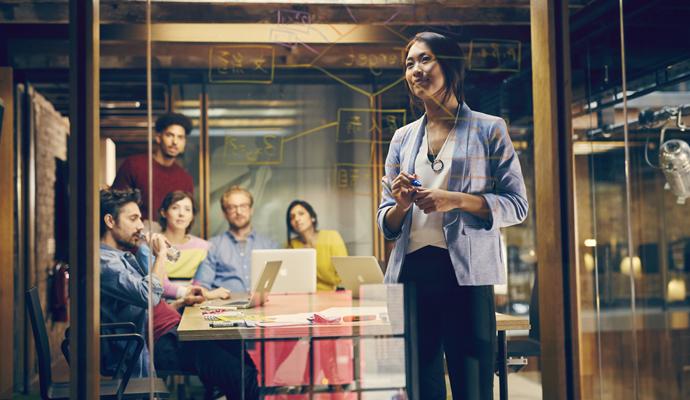 Five foundational building blocks can help innovators maximize value creation inside their organization.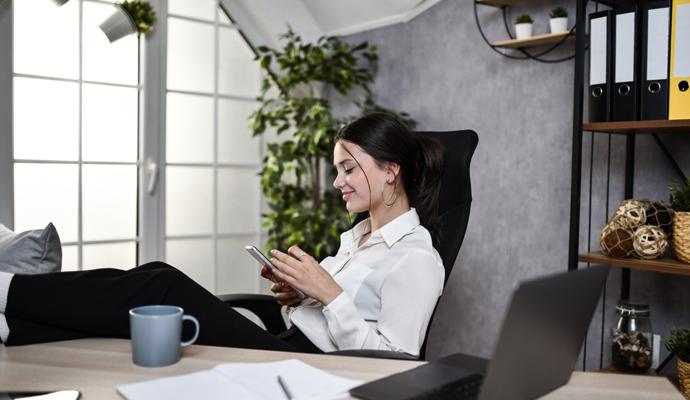 Watching the clock drags performance down, and optimism about the future does the opposite. Managers who understand this can help boost engagement.