What Is Corporate Culture?
At its worst, culture can be a drag on productivity. At its best, it is an emotional energizer. Here's how companies can use it to gain a competitive advantage. For further insights, read "10 Principles of Organizational Culture."
Recommended stories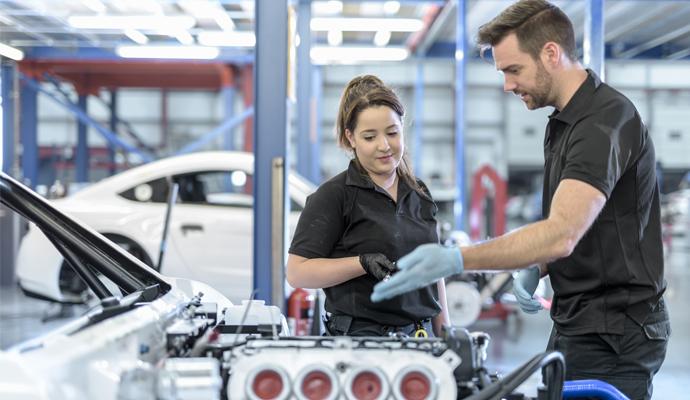 When the paint shop leadership team for carmaker Audi initiated a change process, they decided to trust the power of questions.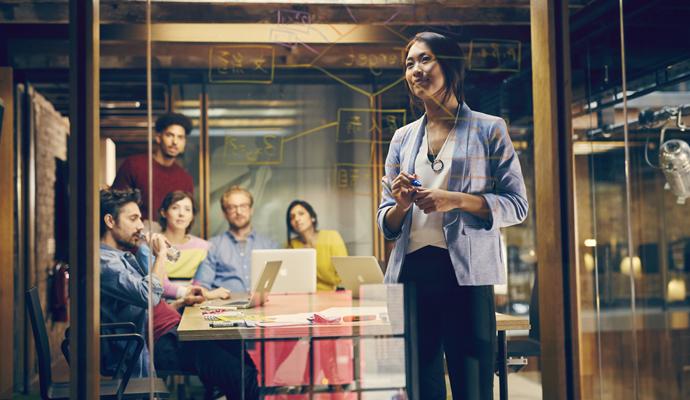 Five foundational building blocks can help innovators maximize value creation inside their organization.