What Is Corporate Culture?
At its worst, culture can be a drag on productivity. At its best, it is an emotional energizer. Here's how companies can use it to gain a competitive advantage. For further insights, read "10 Principles of Organizational Culture."
Recommended stories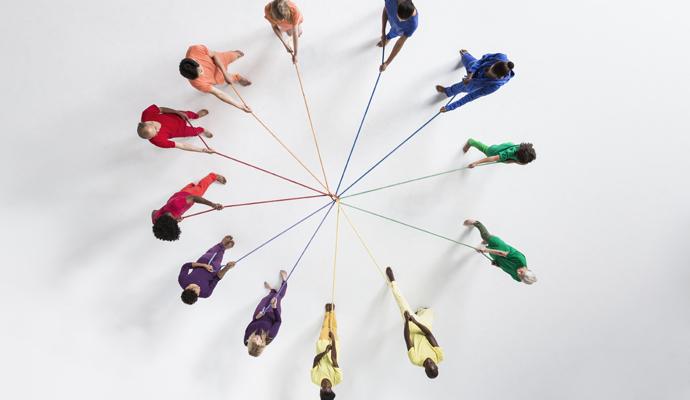 A well-orchestrated network of businesses that look out for one another creates greater value in difficult times.