The Importance of Being Trusting
Employees who feel trusted by their managers are more productive than those who do not.
(originally published by Booz & Company)
Title:
A Closer Look at Trust Between Managers and Subordinates: Understanding the Effects of Both Trusting and Being Trusted on Subordinate Outcomes (Subscription or fee required.)
Authors:
Holly H. Brower, Scott W. Lester, M. Audrey Korsgaard, and Brian R. Dineen

Publisher:
Journal of Management, vol. 35, no. 2
Date Published:
March 2009
When researchers examine trust in the workplace — for example, to determine how it affects productivity within groups — they often focus on whether subordinates trust their managers. The authors of this paper, however, were interested in how a manager's trust in his or her employees affected employees' performance and loyalty to the job. The authors surveyed 172 employees of a hotel and resort company. Subordinates were asked to what extent they trusted their managers and whether they had intentions of quitting. Their bosses, meanwhile, rated each employee's performance and trustworthiness. The authors found that a higher level of trust felt by managers toward their employees had a significant positive effect on their subordinates' behavior, and more of an effect than the level of trust employees had in their bosses. The authors concluded that when managers have faith in their staff, employees tend to be more productive and dedicated to their companies.
Bottom Line:
When employees are trusted by their managers, they are less likely to consider quitting, and they tend to be more productive than those employees whose bosses find them untrustworthy.
Recommended stories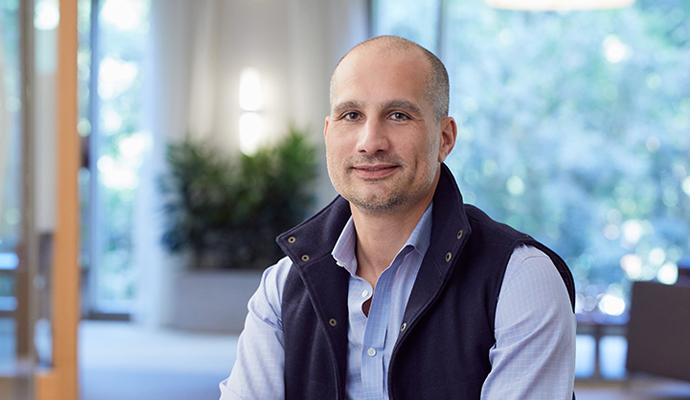 How do you survive—and thrive—after a crisis? The chief information security officer of Equifax offers hard-won advice for leading under pressure, building a strong risk culture, and making security strategic.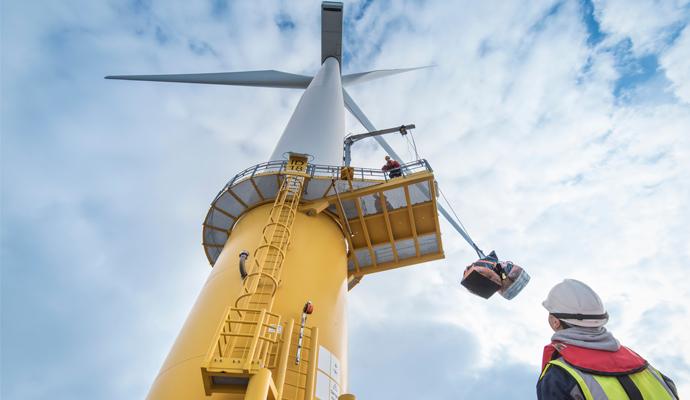 Here's how financial institutions can rebalance a portfolio for net-zero commitments while managing the impact on people, the planet, and profits.