Improvisational Selling
Steve Yastrow says improvisation is a far more effective sales tool than the hackneyed pitch—but there are limitations.
(originally published by Booz & Company)
I like sales pitches about as much as vampires like garlic. Steve Yastrow clearly feels the same way. In his new book, Ditch the Pitch: The Art of Improvised Persuasion (SelectBooks, 2014), the sales and marketing consultant lists some reasons why sales pitches are so often ineffective: They're all about the seller, they're monologues, they don't connect the buyer's offering to customer's needs, and so on.
This won't come as news to most professional salespeople, especially those who sell large-scale, B2B solutions. They already know that delivering a pitch in a warm conference room, with low lighting and a few hundred PowerPoint slides, is more a cure for chronic insomnia than a prescription for sales success. The problem is knowing what to do instead.

Yastrow thinks that salespeople should learn to improvise. In Ditch the Pitch, he applies the principles of improvisational acting to sales conversations. This is a terrific idea: Like improvisation, selling requires being in the moment, listening to what's being said by the other players, and responding in a collaborative manner to move the process forward.

But although improvisational skills can be a valuable addition to a sales professional's toolbox, Ditch the Pitch should have come with a few warnings. First, improvisation and sales have different goals. One of improv's cardinal rules is "Yes, and…," which states that the actors should agree to audience suggestions, then add to the scene with their own suggestion. This keeps the scene open and moves it forward. But the goal of a sales engagement is a sale, not an entertaining performance. For example, when a customer asks for something a company can't deliver, the salesperson can't just say "yes, and…" and skip blithely on—unlike improvising actors.

Second, there are elements of the sales process in which improvisation must be limited. At some point, for instance, a salesperson has to formally present a solution. Of course, the presentation can be interactive. In Mastering the Complex Sale: How to Compete and Win When the Stakes are High (2nd ed., Wiley, 2010), Jeff Thull suggests inviting managers from the buying company to participate in a controlled fashion. And it would be surprising if a presentation didn't include answering some unexpected customer questions. But you're not going to walk into a formal presentation and wing it.

Third, there must parameters that govern sales improvisation. A few months ago, I was surprised to hear a facilitator at the Disney Institute say that the company doesn't want the cast members to improvise in the company's parks and resorts. Isn't their ability to respond in creative ways to guests' needs and desires a major draw? Yes, and Disney cast members are taught to respond with carefully defined parameters and priorities in mind. Salespeople need the same kinds of guidelines.

With those codicils in mind, salespeople should learn to improvise in order to elicit information from prospects, understand their needs and desires, and create strong one-to-one relationships—and the earlier in the sales process the better. Ditch the Pitch is a good introduction to the whys and hows of sales improvisation. And when they're ready to hone their instruments, they should pick up Improvisation for the Theater (3rd ed., Northwestern University Press, 1999), Viola Spolin's classic work on the subject.
Recommended stories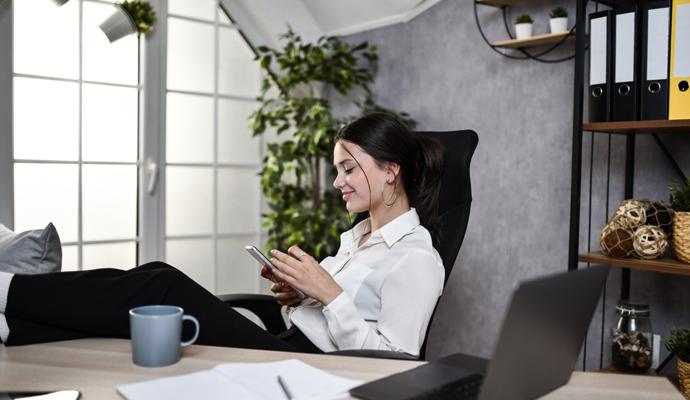 Watching the clock drags performance down, and optimism about the future does the opposite. Managers who understand this can help boost engagement.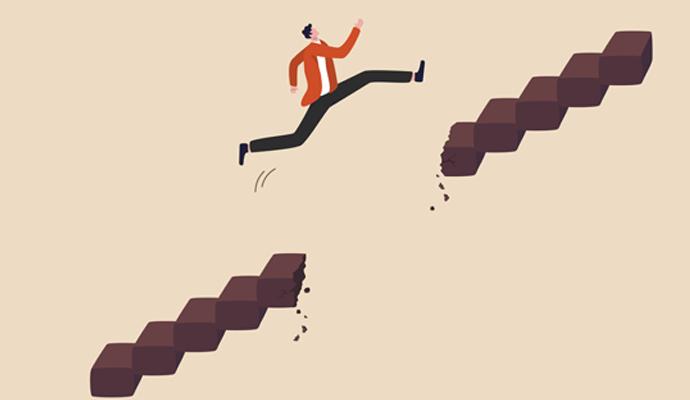 Episode 10 of the Take on Tomorrow podcast features Nadi Albino, from Generation Unlimited, and Chaitali Mukherjee, the people and organization lead partner with PwC India.