Innovation Begins with Three Questions
In A More Beautiful Question, Warren Berger says that asking "why, what if, and how" can help companies become more efficient and creative.
The starting point of an innovative new business or product is often a question. In December 1943, Edwin Land was on a family vacation in Santa Fe, N. Mex. He took a picture of his daughter, who asked why she couldn't see it immediately. "Why not?" thought Land. "Why not design a picture that can be developed right away?" That was the genesis of the Polaroid camera and a decades-long stretch of serial innovation that earned Land's company a place among the Nifty Fifty, a group of growth companies that were high-fliers on the New York Stock Exchange in the 1960s.
Land's story, according to Warren Berger, author of the new book A More Beautiful Question: The Power of Inquiry to Spark Breakthrough Ideas (Bloomsbury, 2014), does not necessarily illustrate the role of questions in spurring creativity as much as it shows that it's important to ask the right questions. "The old, closed questions (How many? How much? How fast?) still matter on a practical level," says Berger, "but increasingly businesses must tackle more sophisticated open questions (Why? What if? How?) to thrive in an environment that demands a clearer sense of purpose, a vision of the future, and appetite for change."
The "old, closed" questions support the status quo. In other words, asking how you can make better, faster, and cheaper widgets assumes that you should be making widgets. This can become a recipe for disaster, as those leaders who came after Land discovered: Polaroid declared bankruptcy in 2001, a casualty of photography's digital transformation.
Conversely, the three "open" questions—why, what if, and how—represent what Berger calls a "basic and logical progression" that he finds present in many stories of innovative breakthroughs.
"Why" questions—like the one Land's daughter asked—are the catalyst in this progression. They're the potential game changers that Berger thinks are not asked nearly enough. Try this: The next time you're in a staff meeting discussing, for instance, how to raise the margins of a business unit, ask why you're in that business at all. You'll probably get a lot of rolling eyes and exasperated sighs, but no answer to your question.
"Why" questions are potential game changers that are not asked nearly enough.
"What if" questions signal the beginning of the search for solutions. They prompt unconstrained, blue-sky thinking. For example, Berger imagines Land asking, "What if you could somehow have a dark room inside a camera?"
"How" questions get down to brass tacks. For instance, how exactly do you go about putting a darkroom in a camera? Land said that he went for a walk to ponder his daughter's question and within an hour he had figured out the "what if" of instant photography. The "how" questions took a bit longer. "Strangely, by the end of that walk, the solution to the problem had been pretty well formulated," Land later explained in speech cited in Victor K. McElheny's Insisting On the Impossible: The Life of Edwin Land (Perseus Books, 1988). "I would say that everything had been, except those few details that took from 1943 to 1973."
A More Beautiful Question does a fine job of exploring how these three questions can be used to create a "culture of inquiry" and drive the organizational innovation process. And as you might expect from such an accomplished writer, the book is an engaging read and well supported by the research and experiences of a veritable who's who of academic and corporate experts. But as essential as asking the right questions is to the innovation process, it is certainly not all there is to successful innovation. Questions need to lead to answers, and answers to action.
Recommended stories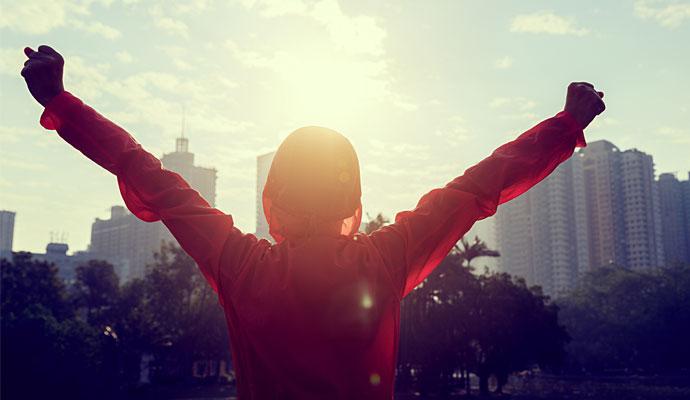 By empowering people to achieve their own goals, leaders can overcome great skepticism—and achieve great results. What worked for cookstoves in Guatemala can work for corporate cloud adoption.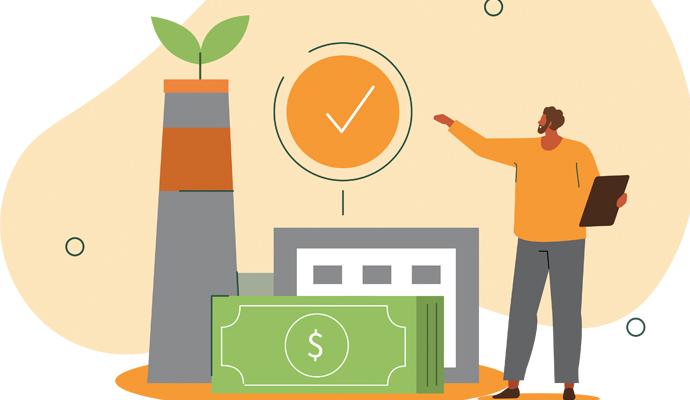 A sweeping philosophical history reveals two groups at odds on the relationship between nature and the economy.