Two Books That Will Make You a Better Leader
Edgar Schein can teach you to be a better helper and more effective questioner—skills that are essential to your leadership success.
(originally published by Booz & Company)
I've been meaning to write an appreciation of Edgar H. Schein, the organizational psychologist and professor emeritus at MIT's Sloan School of Management. I don't want to talk about his many notable contributions to the field of organizational development over the past five decades or his work on corporate culture (a term he is credited with coining), which helped define that field of study. Instead, I'd like to focus on Schein's last two books, which, in the long run, might prove to be his best and most timeless works.
In Helping: How to Offer, Give, and Receive Help (Berrett-Koehler, 2009) and Humble Inquiry: The Gentle Art of Asking Instead of Telling (Berrett-Koehler, 2013), Schein eschews big-picture theory for managerial practice, and he bypasses organizational dynamics for interpersonal communication. Both books are fast reads and they are grounded in the everyday—Schein opens Humble Inquiry by relating an impromptu conversation he had with a woman walking her dog.
What makes these two books so notable is that they explore and explain mind-sets and skills that we take for granted. These days, it's hard to find a business leader who can't cite chapter and verse on the importance of questioning as a means of gaining insight, solving problems, and stimulating change. And every executive knows that helping—in all of its many forms—is the essence of collaboration and leadership. But how good are you at these tasks? If there were some standardized test that measured your ability as a questioner or a helper, would you be pleased at your scores? I doubt I'd be pleased with my own scores—and even though I don't lead, both abilities are essential to my professional and personal success.
The problem is that questioning and helping don't come naturally to most of us (as Schein points out, there are some cultural biases against them here in the West). Further, very few of us receive any training in those skills; I don't see them in the typical business school curriculum. So I'm thankful that Schein jumped into the gap, especially because if I had been asked to pick an author for these books, I couldn't have chosen anyone better. Both books are informed by Schein's experience and wisdom. I also get the unmistakable whiff of humaneness—which, by the way, is a core element of the skills he's seeking to teach us.
The problem is that questioning and helping don't come naturally to most of us.
We've already covered Helping in strategy business. In fact, Charles Handy, the noted English management thinker, chose it as one of the year's best business books on leadership in 2009. And—spoiler alert—you might want to keep an eye out for Humble Inquiry in Sally Helgesen's review of this year's best managerial self-help books coming in the Winter issue. But don't stop there. Read the books—for your own advancement and for the people who depend on you.
Recommended stories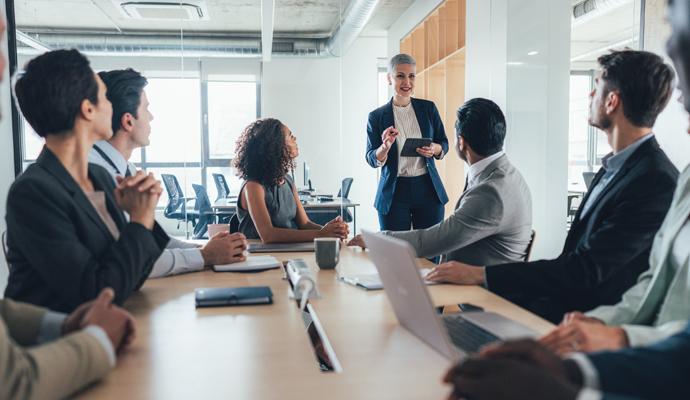 A former executive's 1960 novel, The Lincoln Lords, shines a light on the essential qualities of leadership.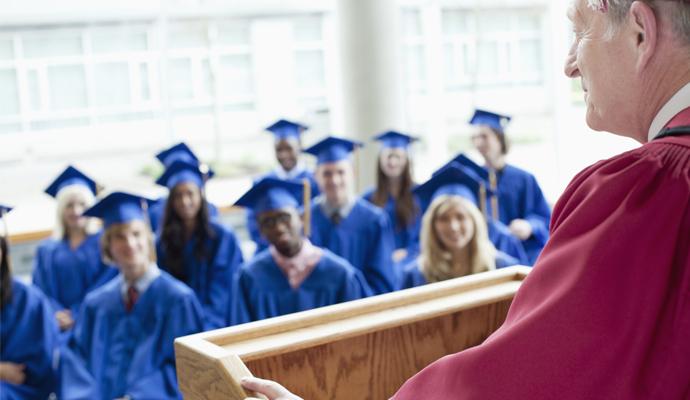 The expectations that employers and employees have of each other have changed. So what should those starting their careers do to get ahead?