s+b Online
Click to download online advertising specifications
For additional details and available spots or to learn more about strategy-business.com contact: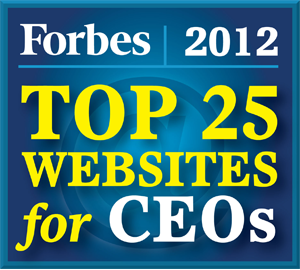 Judith Russo
Advertising Director
strategy+business
PricewaterhouseCoopers LLP
90 Park Avenue
New York, NY, 10016
212-551-6250
russo_judy@strategy-business.com
The strategy+business website has a rapidly growing audience of 500,000+ registered readers who depend on s+b for the world's most advanced discussion and insights on competitive strategy, leadership, innovation, and organizational change.
More than 169,000 readers have signed up to receive our bi-weekly "Ideas That Work" e-newsletter, which offers advertisers a choice of bold, generous display at the top of each e-newsletter, and generous text advertising placement.
E-MAIL NEWSLETTERS FROM strategy+business
Ideas That Work (sample) is an exclusive bi-weekly newsletter of leading ideas from the pages of strategy+business. Each issue provides a collection of articles, offering powerful, quick, and vital business analysis, insights, commentary, and other intellectual capital direct from the authors, strategists, and editors at s+b.
Subscribers are automatically sent an e-mail alert when Ideas That Work is published.