Ryan Avent Explains How We Can Build the Wealth of Humans
As machines grow smarter and capture more of the value associated with work, how will people continue to keep busy and thrive?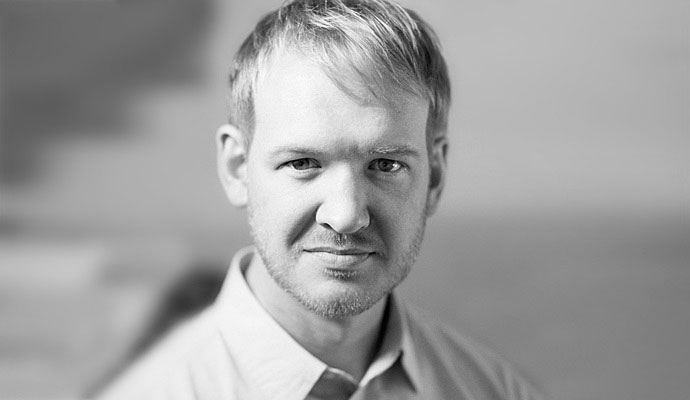 In Episode 2 of the new podcast Talking My Book, Daniel Gross, executive editor at strategy+business, interviews Ryan Avent, columnist at the Economist and author of The Wealth of Humans: Wealth, Power, and Status in the 21st Century (St. Martin's, 2016).
Listen to the conversation for insights on how technology is displacing work, and how companies, people and institutions must adapt — and for the opportunity to receive a copy of The Wealth of Humans.