All articles tagged: sales

A tough customer ethic demands corporate openness and integrity.

They're brand-aware, savvy shoppers who like mom-and-pop shops more than modern markets, a new pan-Latin study shows.

The High Art of Business

Size comes in three flavors — scale, scope, and network. Choose wisely from the menu.



PwC insights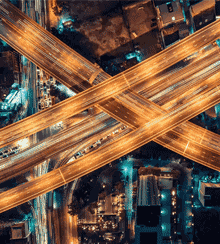 An integrated approach to city resilience and how urban leaders can better prepare for natural and human catastrophes.