How to Refocus the Role of the Chief Strategy Officer into a Competitive Advantage
Four ways to help your CSO create value. For more insight, see the 2018 Chief Strategy Officer Benchmarking Study from Strategy&, PwC's strategy consulting business.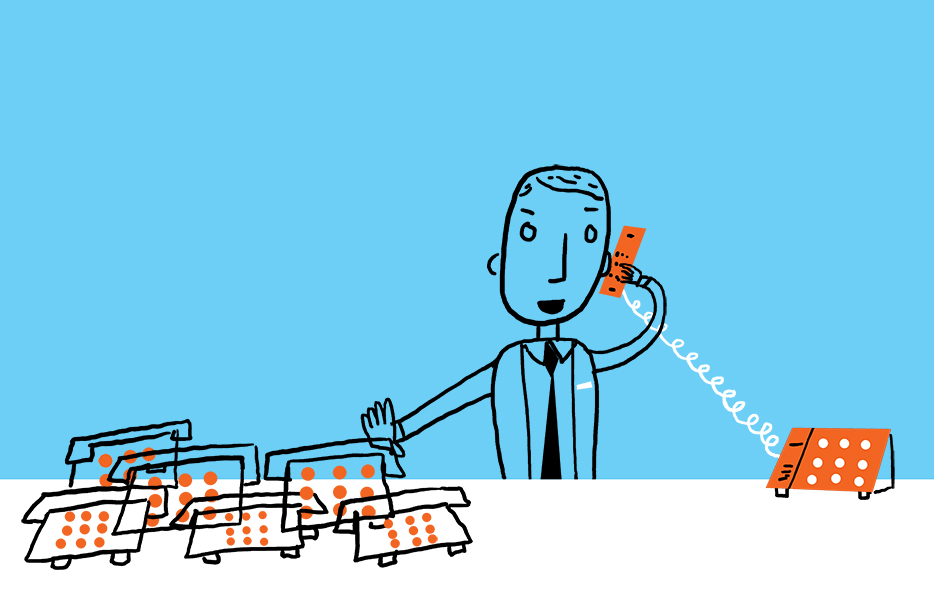 Illustration by James Yang
1. Increase the strategic focus of the role.
Today's CSOs are often asked to work in a multitude of areas, including mergers and acquisitions, the board's agenda, restructurings, various business unit or functional initiatives, external intelligence, and many others. Given the current ultracompetitive business environment, and the many decisions that need to be made for companies to forge ahead, CSOs should increase their focus on fundamental questions of strategy and the most significant opportunities for growth.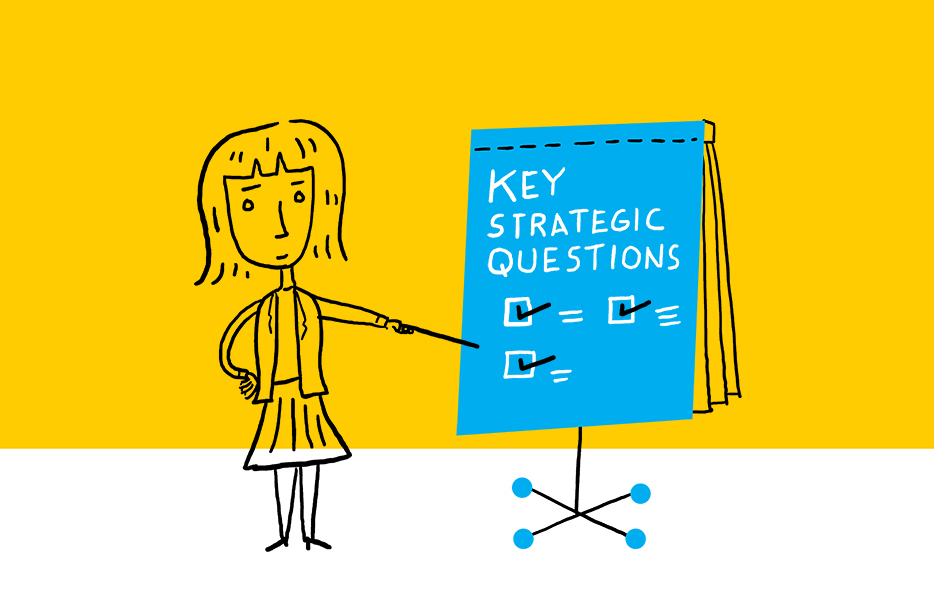 Illustration by James Yang
2. Hold the organization accountable for the tough questions of strategy.
Most companies' strategic planning is too focused on financials, marginalizing the truly strategic topics of identity and differentiation. CEOs need to put strategy at the forefront of the company's agenda. And CSOs must identify the most pressing strategic questions and work with the executive team to develop answers. They should also put in place a periodic check-in, such as an annual employee survey about strategy, to measure the company's progress in addressing these questions.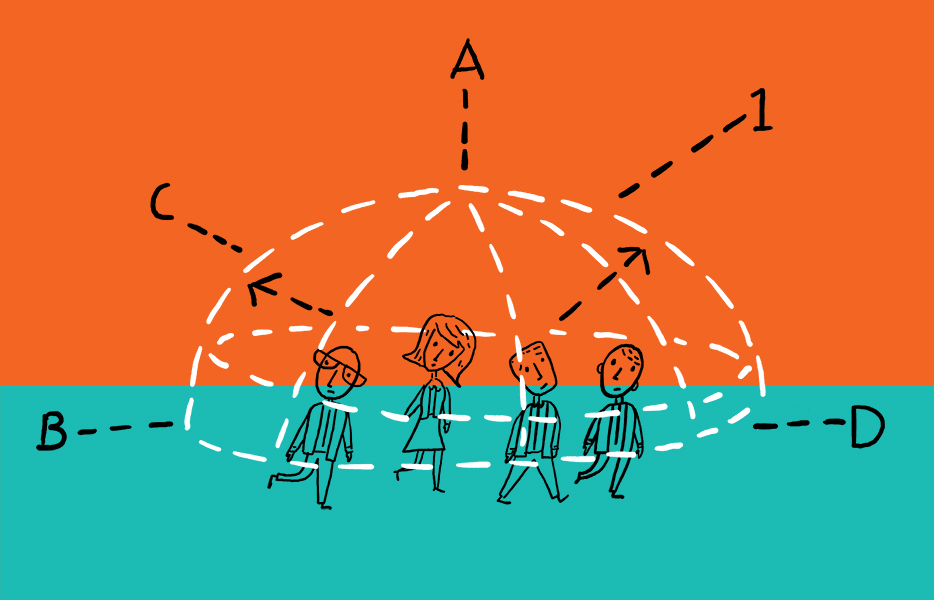 Illustration by James Yang
3. Rethink the strategic planning process.
Strategy is too often developed and presented in a dry, technocratic way. The CSO can improve engagement with strategic planning by turning it into an immersive experience rather than an exercise in filling in templates. Use storytelling, workshops, "immersive visualization" sessions, social platforms, strategic simulations, and other tools to create a conversation about strategy. Continually monitor the environment — including social media data — for early signs of business opportunity.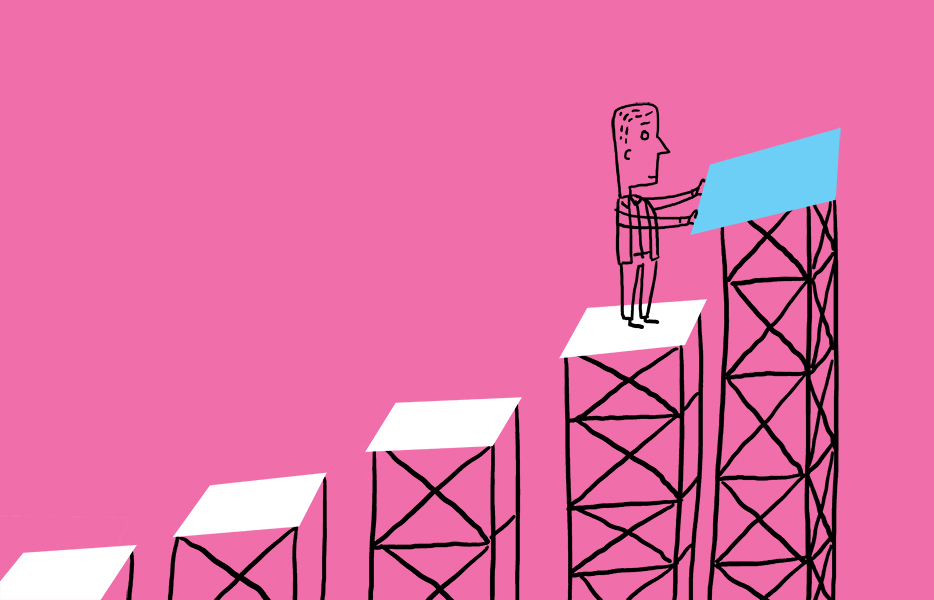 Illustration by James Yang
4. Shape the future.
Too many companies focus too much energy on figuring out where the next disruption will come from. Instead of reacting to change, CSOs should work with their executive team to help create the disruption they want to see. They should imagine what a new competitor would do if it entered the industry. What customer experience would it offer? What technologies would it use? At the very least, the exercise will give the CSO and the rest of the top team new insights into how they can rethink their business, and how they can leverage their own company's capabilities to compete against a potential newcomer.
Recommended stories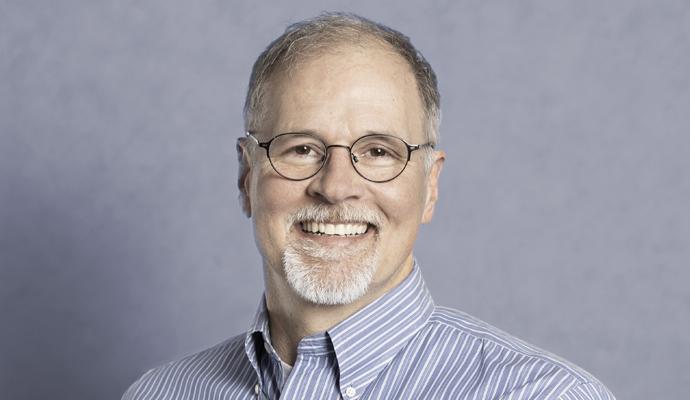 CEO Robert Playter dispels worries about the potential harm robots could inflict and thinks they will empower people instead of displacing them.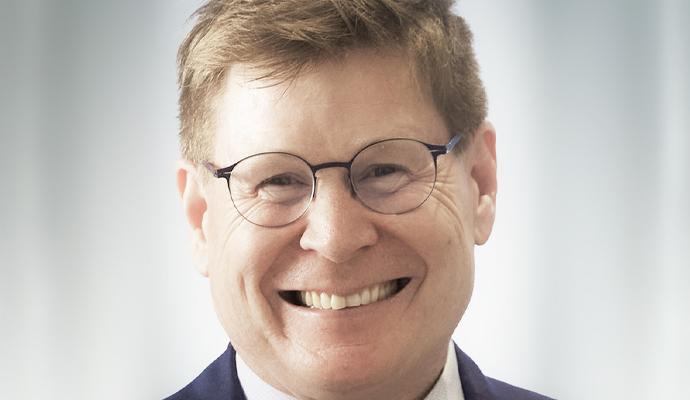 CEO Kevin Strain is nurturing a company culture that balances short-term agility with long-term outcomes.