All articles tagged: diversity and inclusion

Why sharing results is part of our commitment to diversity.

In Diversity, Inc., NYU journalism professor Pamela Newkirk revisits decades of investment in D&I, and asks why the returns have been so meager.

Neuroscience reveals the counterproductive side effects of authority. Attention to inclusion measures can help you avoid the pitfalls.



More PwC insights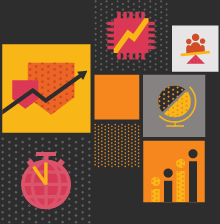 Bold insights for bold leaders. A new series that addresses the most urgent forces facing business leaders in 2021 — and beyond. Explore the series.