All articles tagged: high-performance management

The challenge for businesses is finding a balance in the hybrid working world.

Understanding what differentiates a great leader from a good leader will help companies make the right choices for the top jobs.

A few companies in Tokyo are using U.S. management methods to resolve the trade-off between long employee tenures and global competitiveness.



Recommended by Strategy&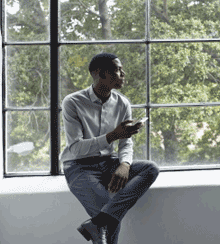 Take this short survey to shed light on the leadership characteristics that will propel your organization to success.