All articles tagged: smartphones

The financial world is about to learn a new kind of proficiency with "frictionless" digital transactions.

What do feature phones, regional newspapers, and smartphones have in common? They're all vehicles for the country's remarkable move to digital broadband.



PwC insights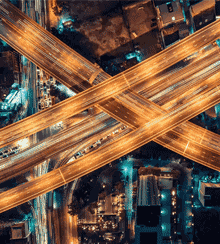 An integrated approach to city resilience and how urban leaders can better prepare for natural and human catastrophes.