All articles tagged: technology and health

Health sensors that are built into people's daily lives (and attire) could help researchers address many types of life-threatening crises.

People don't crave the latest fitness wearable. Their overwhelming preference is for simple applications that provide and organize information.



Recommended by Strategy&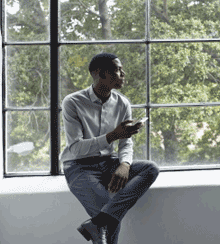 Take this short survey to shed light on the leadership characteristics that will propel your organization to success.