The Downside of Choice
Customers are often dissatisfied with their purchases when faced with too many products.
(originally published by Booz & Company)
Title: Great Expectations?! Assortment Size, Expectations, and Satisfaction
Authors: Kristin Diehl and Cait Poynor
Publisher: Self-published
Date Published: December 2008
In its ads, AutoTrader.com LLC claims to have nearly 3 million cars on its site for would-be buyers to sift through. Best Buy Company offers dozens of laptops for sale in its stores and via the Internet. These two retailers and many others operate on the assumption that consumers presented with a larger assortment of choices will be more likely to find what they want and presumably be more satisfied with their purchases. The authors of this paper argue that, in fact, consumers faced with too many options can feel overwhelmed and often end up dissatisfied.
Diehl and Poynor posited that as product choices increase, so do consumers' expectations of locating the product that meets their needs. To examine this hypothesis, several groups of undergraduate students were asked to select products for themselves or, in one experiment, to give to fictional co-workers. Some groups chose from a large selection of items, and others had a smaller batch from which to choose. In each experiment, individuals filled out a form to rate their level of satisfaction immediately after selecting their item. Those exposed to a greater variety of options were more critical of their choices than the participants given fewer choices.
The paper concludes with specific recommendations for marketers. One is to keep in mind that a streamlined list of offerings can minimize customer confusion. But if wide choice is part of a firm's competitive advantage, as it is with AutoTrader, it may help to tweak the advertising message, focusing less on the possibility that consumers can find the perfect match among millions of options, and more on the concept that the vast options provide the knowledge a consumer needs to make an educated choice.
Bottom Line: Customers are often dissatisfied with their purchases when faced with too many products or services to choose from, and companies should adjust their marketing plans accordingly.
Author profiles:
Bridget Finn is the Web editor of strategy+business.
Michal Lev-Ram is a freelance journalist based in the San Francisco Bay area. She is a former reporter for Fortune and has covered technology and business news for Fast Company, Business 2.0, and www.CNNMoney.com, among other publications and Web sites.
Recommended stories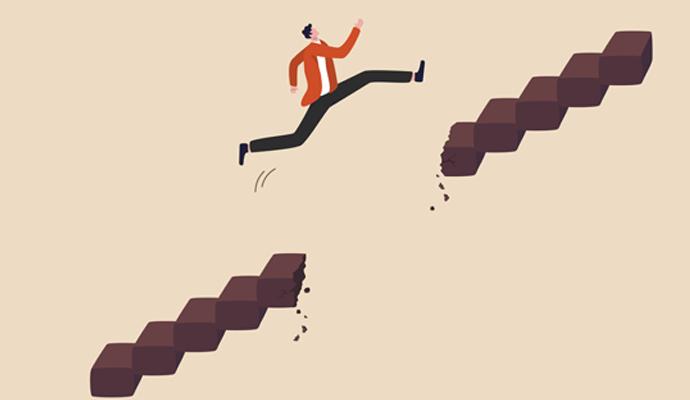 Episode 10 of the Take on Tomorrow podcast features Nadi Albino, from Generation Unlimited, and Chaitali Mukherjee, the people and organization lead partner with PwC India.