Best Business Books 2015: s+b's Top Shelf
Our annual review of the year's best business books.
A version of this article appeared in the Winter 2015 issue of strategy+business.
Recommended stories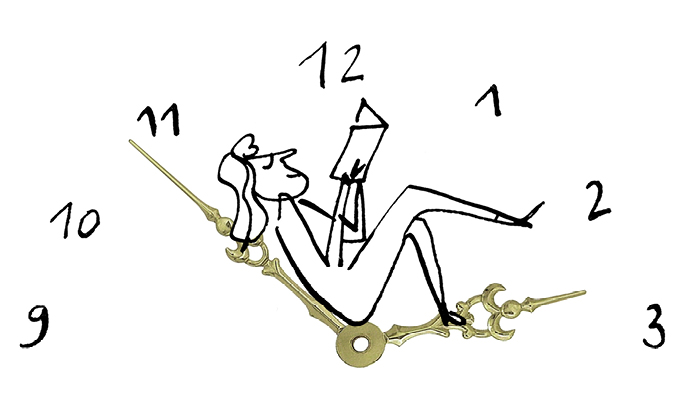 In Four Thousand Weeks, journalist Oliver Burkeman distills the central dilemma for today's consumers: how to efficiently allocate time.