Best Business Books 2003: s+b's Top Shelf
(originally published by Booz & Company)
The best business books of 2003, selected by the strategy+business critics who contributed to our third annual "Best Business Books" issue.

Strategy
The Innovator's Solution: Creating and Sustaining Successful Growth
by Clayton M. Christensen and Michael E. Raynor
Management
Beyond Budgeting: How Managers Can Break Free from the Annual Performance Trap
by Jeremy Hope and Robin Fraser

Innovation
Open Innovation: The New Imperative for Creating and Profiting from Technology
by Henry Chesbrough

Corporate Scandals
The Smartest Guys in the Room: The Amazing Rise and Scandalous Fall of Enron
by Bethany McLean and Peter Elkind
Globalization
One World: The Ethics of Globalization
by Peter Singer
Leadership
Who Says Elephants Can't Dance? Inside IBM's Historic Turnaround
by Louis V. Gerstner Jr.
Values
The Support Economy: Why Corporations Are Failing Individuals and the Next Episode of Capitalism
by Shoshana Zuboff and James Maxmin
Human Capital
Moneyball: The Art of Winning an Unfair Game by Michael Lewis
Business History
Wheels for the World: Henry Ford, His Company, and a Century of Progress,
1903–2003
by Douglas Brinkley
Recommended stories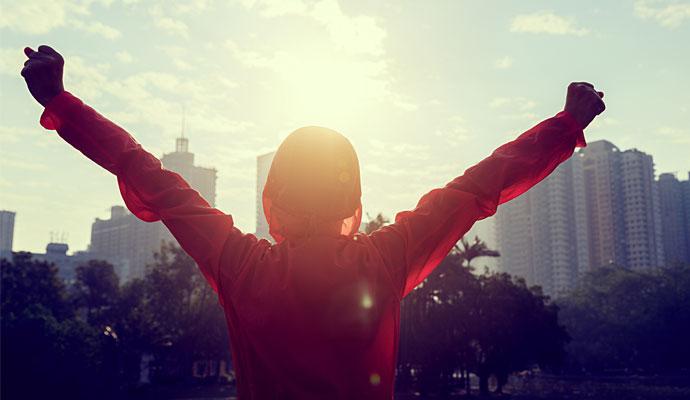 By empowering people to achieve their own goals, leaders can overcome great skepticism—and achieve great results. What worked for cookstoves in Guatemala can work for corporate cloud adoption.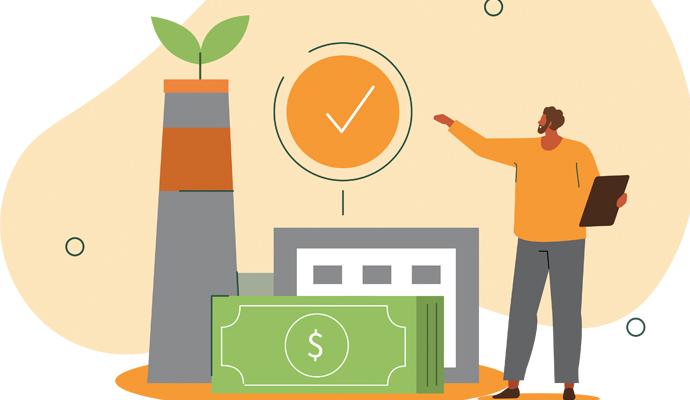 A sweeping philosophical history reveals two groups at odds on the relationship between nature and the economy.