Best Business Books 2020: s+b's Top Shelf
Our picks for the best business books of 2020 in seven categories.
TALENT & LEADERSHIP
Think Outside the Building: How Advanced Leaders Can Change the World One Smart Innovation at a Time
by Rosabeth Moss Kanter
(Public Affairs, 2020)

STRATEGY
Humanocracy: Creating Organizations as Amazing as the People Inside Them
by Gary Hamel and Michele Zanini
(Harvard Business Review Press, 2020)

NARRATIVES
Revolver: Sam Colt and the Six-Shooter That Changed America
by Jim Rasenberger
(Scribner, 2020)
MANAGEMENT
Tiny Habits: The Small Changes That Change Everything
by B.J. Fogg
(Houghton Mifflin Harcourt, 2020)
ECONOMICS
The Price of Peace: Money, Democracy, and the Life of John Maynard Keynes
by Zachary D. Carter
(Random House, 2020)
TECHNOLOGY & INNOVATION
Experimentation Works: The Surprising Power of Business Experiments
by Stefan H. Thomke
(Harvard Business Review Press, 2020)
MARKETING
Restoring the Soul of Business: Staying Human in the Age of Data
by Rishad Tobaccowala
(HarperCollins Leadership, 2020
Recommended stories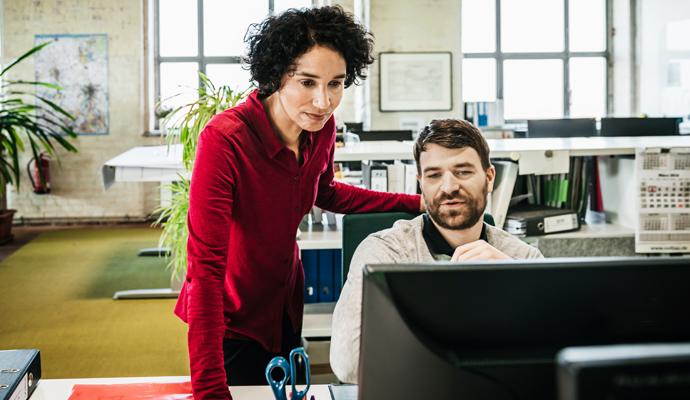 Not according to B-school professors Nicolai Foss and Peter Klein, whose new book makes the case for functional hierarchy.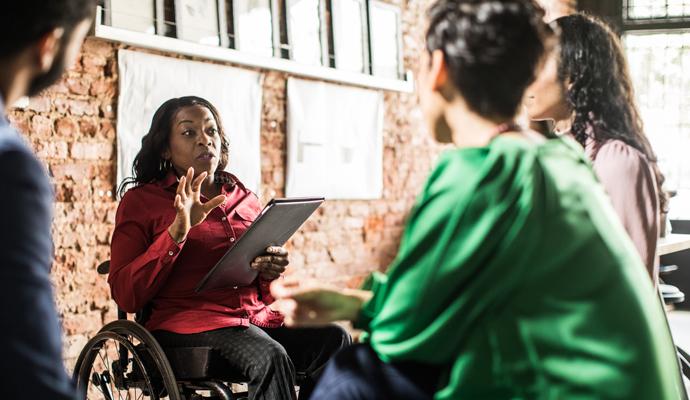 Diversity, equity, and inclusion consultant Farzana Nayani explains how to establish and nurture ERGs that deliver outsized benefits to companies and their stakeholders.