Best Business Books 2020: s+b's Top Shelf
Our picks for the best business books of 2020 in seven categories.
TALENT & LEADERSHIP
Think Outside the Building: How Advanced Leaders Can Change the World One Smart Innovation at a Time
by Rosabeth Moss Kanter
(Public Affairs, 2020)

STRATEGY
Humanocracy: Creating Organizations as Amazing as the People Inside Them
by Gary Hamel and Michele Zanini
(Harvard Business Review Press, 2020)

NARRATIVES
Revolver: Sam Colt and the Six-Shooter That Changed America
by Jim Rasenberger
(Scribner, 2020)
MANAGEMENT
Tiny Habits: The Small Changes That Change Everything
by B.J. Fogg
(Houghton Mifflin Harcourt, 2020)
ECONOMICS
The Price of Peace: Money, Democracy, and the Life of John Maynard Keynes
by Zachary D. Carter
(Random House, 2020)
TECHNOLOGY & INNOVATION
Experimentation Works: The Surprising Power of Business Experiments
by Stefan H. Thomke
(Harvard Business Review Press, 2020)
MARKETING
Restoring the Soul of Business: Staying Human in the Age of Data
by Rishad Tobaccowala
(HarperCollins Leadership, 2020
Recommended stories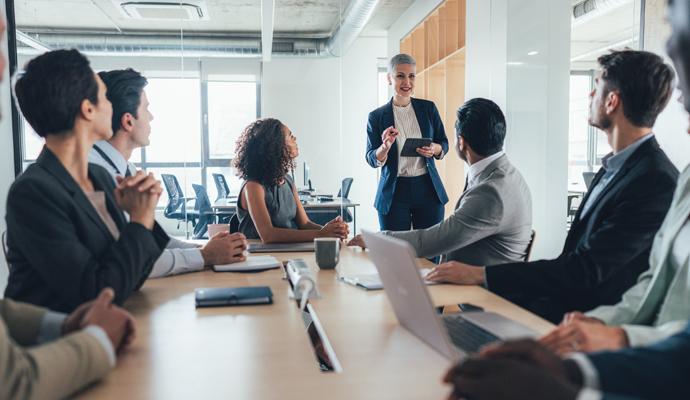 A former executive's 1960 novel, The Lincoln Lords, shines a light on the essential qualities of leadership.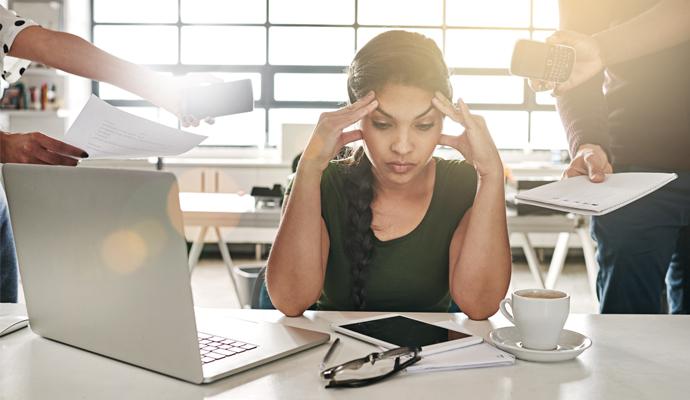 In their new book, leading experts Christina Maslach and Michael Leiter bring academic rigor to organizational responses to employee overload.