How to Mobilize Your Organizational Culture
Ten tips in one graphic.
Recommended stories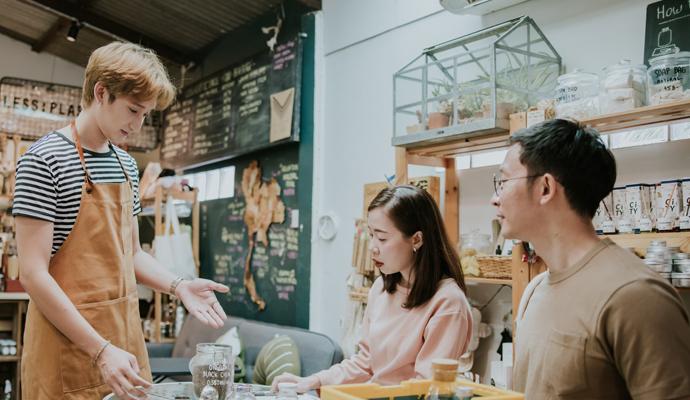 You can't transform your customer experience unless you align the organizational culture—especially the day-to-day behaviors of employees—to reach a clear outcome.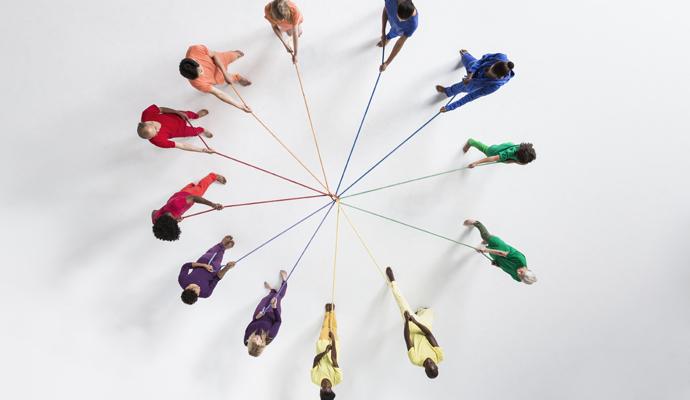 A well-orchestrated network of businesses that look out for one another creates greater value in difficult times.