Planning for the unpredictable
When faced with uncertainty, successful companies prepare and act, rather than react.
Recommended stories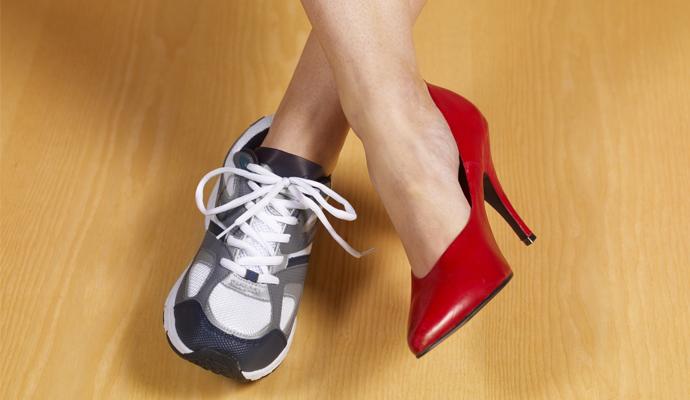 The phrase seems increasingly outdated, given how much our work and our lives are now intertwined. It's time for a new framework.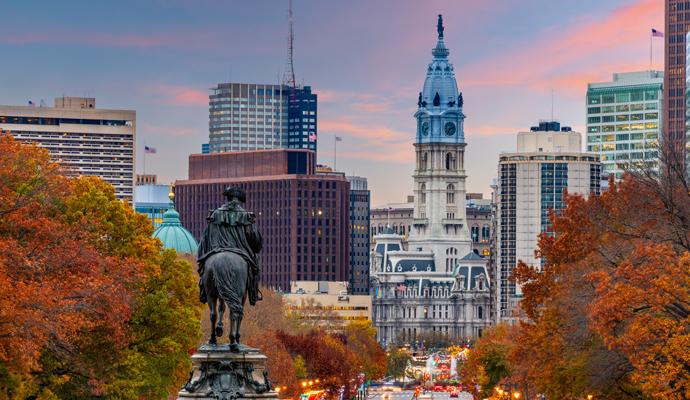 The Comfort Letter, a well-wrought 1975 novel about a lawyer, an empire builder, and the debt offering they work on together, sheds light on the complex obligations of professionals to clients, one another, and the rest of us.