Story Time
Why are we so interested in media about media?
Spotlight, the movie that won the 2016 Academy Award for Best Picture, was about a team of investigative reporters at the Boston Globe. In 2011, The Social Network, a film about the origins of Facebook, with a crackling screenplay by Aaron Sorkin, took home three of the eight Oscars for which it was nominated. Mad Men, one of the best television series of the past decade, was set at an ad agency.
Sense a theme? There's more. Any lineup of classic films must include All the President's Men, the dramatization of the book by the Washington Post's Carl Bernstein and Bob Woodward about their investigation into Watergate, as well as Citizen Kane, Orson Welles's epic tale about a driven newspaper magnate. Perhaps the best sitcom of the 1970s, the Mary Tyler Moore Show, was set at a television station. In the Dick Van Dyke Show, where Mary Tyler Moore got her start, the main character, Van Dyke's Rob Petrie, was…a television comedy writer.
People who work in the media like to talk about, read about, make films about, and even make magazines about the media. Every industry is insular to a degree. But, having worked in this field for 30 years and having spent lots of time interviewing people in other industries, I can testify that the self-interest is particularly acute in media-land. People who work in the ball bearings or glass industry may talk about work in their spare time, but they're not likely to watch television series about their industry.
What accounts for this level of professional navel gazing? Why do so many professional storytellers think the stories worth telling are stories about their own profession? I've spent a lot of time puzzling over this conundrum. And I think there are a few explanations for it.
First, it's a natural instinct for people to become invested in believing the endeavor that becomes their life work is interesting. Otherwise, it would be very difficult to pull yourself out of bed every morning, endure a long commute, and remain engaged throughout the day.
Second, to a degree, we have been trained from an early age to reflect on our own personal and professional experiences. For decades, English teachers, tutors, and writing coaches have been advising their charges to "write what you know." And there is a pretty high incidence of English majors going to work in various media fields. As a result, after they gain experience, people in the media are inclined to write about their own industry. Perhaps more significantly, they have access to the means of creation, production, and distribution. (It's much easier to sell a sitcom pilot if you're a novelist than if you're a realtor.)
Third, and last, media, in all its permutations, has always been about storytelling: 35,000-year-old cave paintings in Indonesia, Greek tragedies, the Bayeux Tapestry, Revolutionary War broadsides, newspapers, novels, sound, film, television. And it still is, even when the stories are told using emojis in texts that vanish soon after their viewing. A deeply elemental impulse compels people to construct narratives to make sense of their lives and world, to instill values, to pass the time, to proclaim their humanity. And that, I believe, is why we continue to find it vital to consume media, to be involved in the media business, and to write and think about it. Whether they take the form of 140-character snippets of thought, two-hour feature films, or 900-page novels, we all want to tell and hear stories.
Recommended stories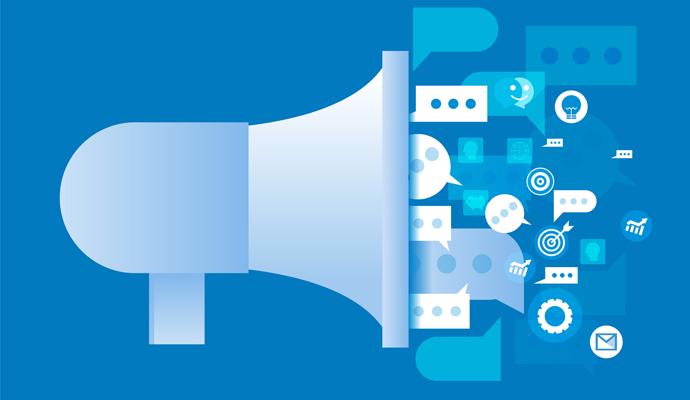 Some striking data in the latest edition of PwC's Global Entertainment & Media Outlook explodes the notion that the advertising business is in decline.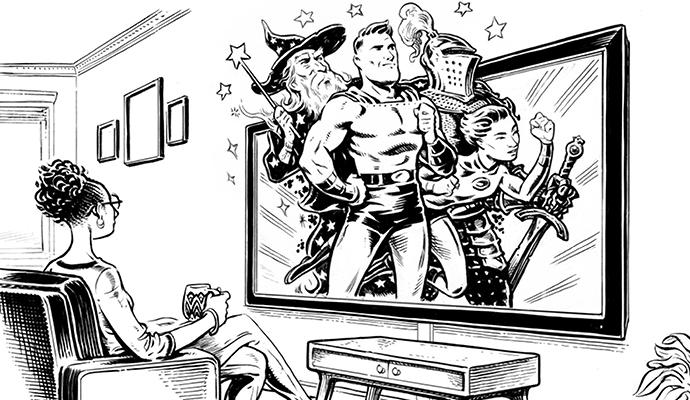 As spending on streaming content skyrockets in the media and entertainment industry, a new formula is needed to drive a sustainable return on investment.