You've Reached a Career Milestone. Now What?
If you want to advance in your job and find meaning in your day-to-day work, consider these strategies. For further insights, read "What to Do When Success Leaves You Empty."
Recommended stories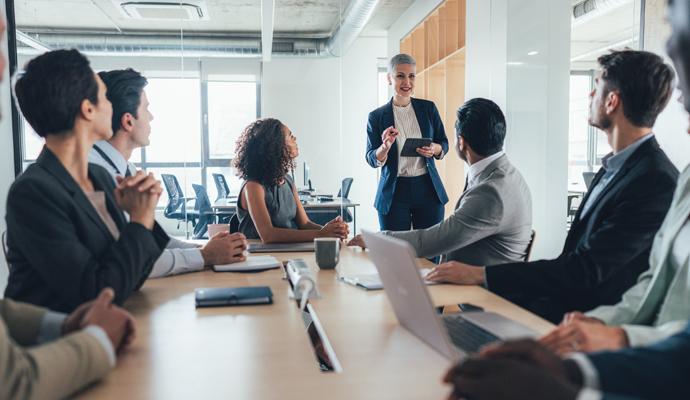 A former executive's 1960 novel, The Lincoln Lords, shines a light on the essential qualities of leadership.