Leaving on a Jet Plane
(originally published by Booz & Company)
Dear Monte:
I'm going to skip the usual honors about your leadership at AmSmelt this quarter, and come right to the point.
Monte, my friend, we've been through it all together: Marriages. Mergers. Dismissals, downsizings, head-huntings — more management fads than Machiavelli himself could have mounted on a particularly nasty day.
In truth, I was just as distressed as you were that AmSmelt's potential acquisition by the Chinese Smelting Consortium fell apart.
Who would have guessed — who would ever have thought — that a 29-year-old i-banker from Panama would get on the conference call and moan, "Oh, please, China is so over."
My point here is that I understood, and sympathized, with the pain I heard in your voice when you called that night, and described the nightmare you've been having for the past few weeks:
You're sitting in a Gulfstream V. You've just gone wheels-up out of Teterboro. And as you settle back into the leather seat, you suddenly realize: Bernie Ebbers is piloting the plane; Jeffrey Skilling is the copilot. Dennis Kozlowski is in the seat next to you, Richard Scrushy and Hank Greenberg are across the aisle. Martha Stewart is doing the food service. And your wife — the second Mrs. Stellar — is in the rear of the cabin, with 11 of Monte Jr.'s preschool classmates you're taking on a spring-break trip to Paris.
Alas, Monte, we're all having these kinds of nightmares lately.
Mine is set on a Citation X, where I discover that Dan Rather and Mary Mapes are the copilots, Dick Grasso is my seatmate, and Lizzie Grubman is serving drinks to Mike Ovitz — as I sit reading an article about Conrad Black in the in-flight magazine written by Jayson Blair and edited by Howell Raines.
Who said business isn't terrifying these days?
As Dan Rather would say, "Courage."
I'll be in touch —
The Biffster.
P.S. I received a phone call from the reality TV show producer Mark Burnett. His team is putting together something called "Survivor: The CEO Edition." They say Carly Fiorina's agreed to host, and Al Dunlap and Mike Eisner have already signed on for the first season. I took the liberty of passing. Correct?
Recommended stories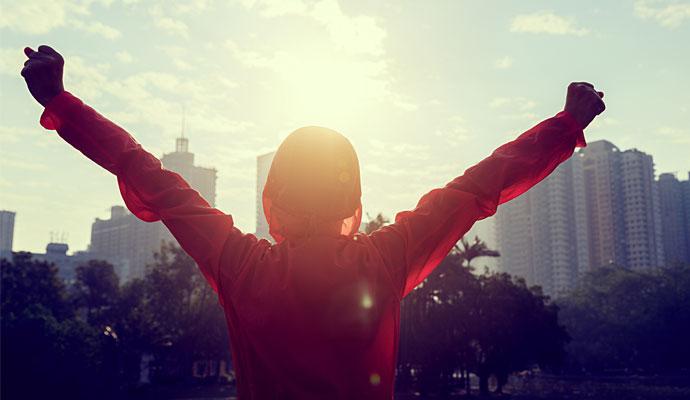 By empowering people to achieve their own goals, leaders can overcome great skepticism—and achieve great results. What worked for cookstoves in Guatemala can work for corporate cloud adoption.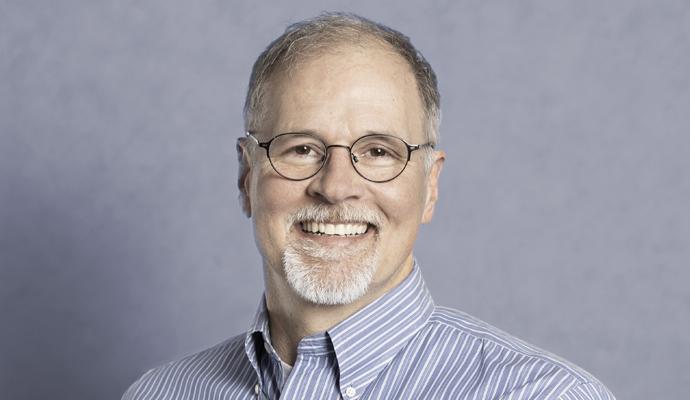 CEO Robert Playter dispels worries about the potential harm robots could inflict and thinks they will empower people instead of displacing them.