How Leaders Mistake Execution for Strategy
Former Strategy& senior partner Ken Favaro explains to former s+b executive editor Paul Michelman that when leaders substitute visions, missions, purposes, plans, or goals for the real work of strategy, they send their firms adrift.
(originally published by Booz & Company)
Related articles:
THE STRATEGY+BUSINESS COLLECTION: THE EXECUTIVE GUIDE TO STRATEGY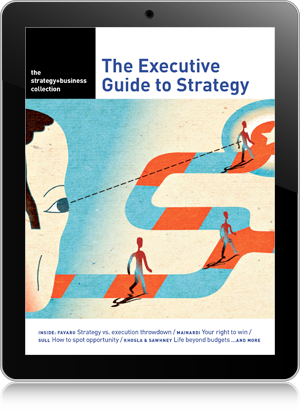 Get "The Executive Guide to Strategy," a compendium featuring our best thinking on creating and implementing the right strategy for your organization—with insights from top leaders including Capable Strategist author Ken Favaro, HBS Professor Cynthia Montgomery, strategy expert Ram Charan, and Kellogg School's Mohanbir Sawhney.

To download, select your device:
Recommended stories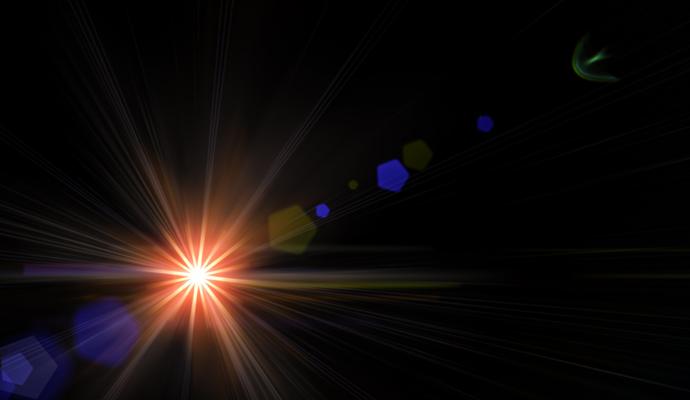 Lose the lofty statement, and instead explain what you provide to your customers and why it matters.
Today's leaders can learn a crucial lesson from Theodore Roosevelt's approach to building the Panama Canal.