How to Better Prepare for a Global Meltdown
The associate professor of finance at the Kellogg School of Management discusses the life cycle of a financial crisis. For more related insights, read "Efraim Benmelech on Financial Contagion."
(originally published by Booz & Company)
Recommended stories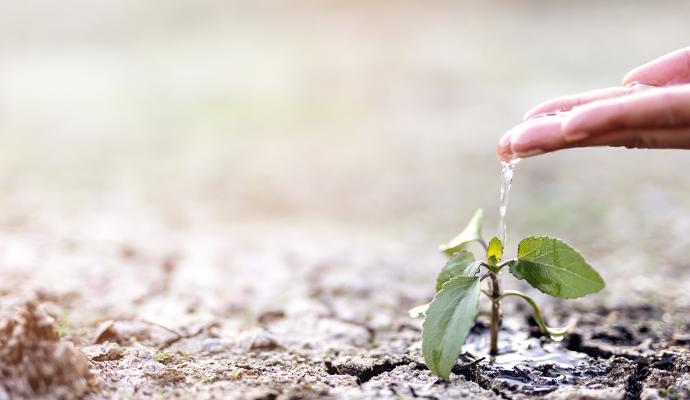 Episode 12 of the Take on Tomorrow podcast features Alison Rose, CEO of NatWest Group, and Andrew McDowell, Strategy& partner with PwC Luxembourg, discussing ways to fund the low-carbon transition.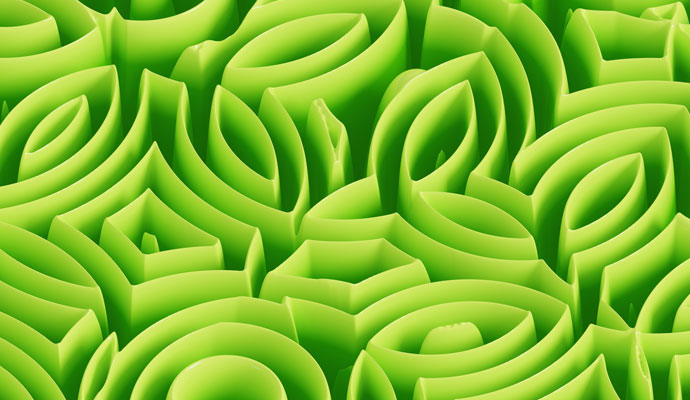 The just-concluded Glasgow climate-change conference delivered a flood of messaging. Here's a way to make sense of it.