Empowering Product Management
Proficient product managers communicate well, are technically savvy, and possess strong marketing skills, but also need the authority to manage cross-functional work teams to succeed.
(originally published by Booz & Company)
Title:
High-Performance Product Management: The Impact of Structure, Process, Competencies, and Role Definition
Authors:
Rajesh K. Tyagi (University of Ottawa) and Mohanbir S. Sawhney (University of Pennsylvania)
Publisher:
Journal of Product Innovation Management, vol. 27, no. 1
Date Published:
January 2010
Despite a significant body of research that explores why new products succeed or fail, few studies have examined how product managers — the people who are responsible for product development and who coordinate engineering, sales, and other groups involved in product launches — affect a firm's ability to churn out compelling items. Drawing on a four-part survey of nearly 200 product managers across a range of industries, the authors of this paper found that superior communication skills, an understanding of customers' needs, and technical know-how are imperative for product managers. But these skills alone aren't sufficient. If product managers aren't given the proper authority to manage cross-functional projects that involve engineering, sales, and marketing teams, they can become marginalized and ineffective.
Survey respondents were asked a series of questions about how their role as product managers was defined, how they were evaluated, what level of authority they had, and what other groups within their companies they worked with. The questionnaires revealed that the job's two most important requirements were product and customer knowledge. The biggest obstacle, the authors found, was difficulty working with other divisions, such as sales, R&D, and executive management. In addition, according to the survey, product managers felt that they wasted too much of their days on internal meetings and short-term projects. Indeed, although their role is usually defined as overseeing products from conception through fruition, the product managers surveyed spent only a small fraction of their time on strategic initiatives, such as interacting with customers (14 percent of their time) or working on long-term strategic planning (25 percent).
The authors argue that successful product managers can best gain more power by showing they deserve it; for example, by demonstrating to the sales or engineering department that it works to the department's benefit when product managers are the key contact on projects. This is important for the organization, because when a product manager is given more authority and a clearly defined role, he or she can more easily act as a true general manager for the products and, hence, maximize the products' chances to succeed.
Bottom Line:
Product managers play a vital role when given the strategic responsibility for a product's success and the flexibility to easily work with engineering and sales teams as well as upper management.
Recommended stories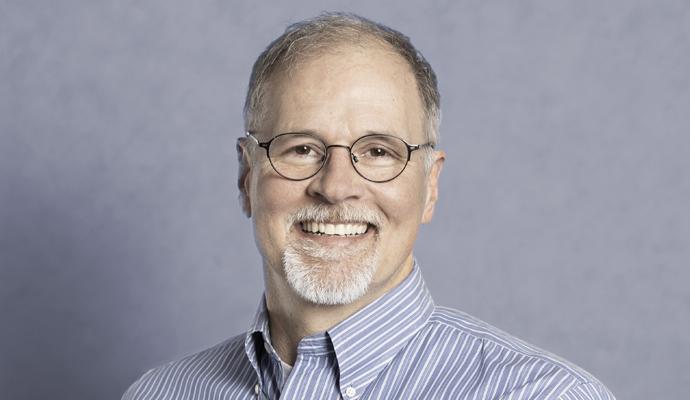 CEO Robert Playter dispels worries about the potential harm robots could inflict and thinks they will empower people instead of displacing them.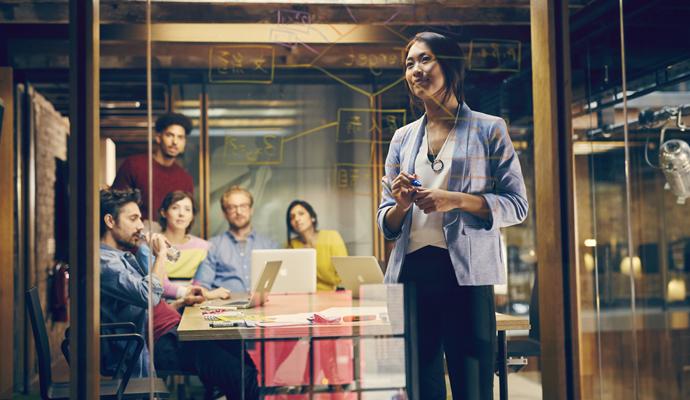 Five foundational building blocks can help innovators maximize value creation inside their organization.