Reaffirming Corporate Commitment
"What if" scenarios about a company's early days — what if it had gone under or had never been founded — can bolster employee morale about the present and future.
(originally published by Booz & Company)
Title: Company, Country, Connections: Counterfactual Origins Increase Organizational Commitment, Patriotism, and Social Investment (Subscription or fee required.)

Authors: Hal Ersner-Hershfield (Northwestern University), Adam D. Galinsky (Northwestern University), Laura J. Kray (University of California at Berkeley), and Brayden G. King (Northwestern University)
Publisher: Psychological Science, vol. 21, no. 10
Date Published: September 2010
One night in 1973, Fred Smith, the founder of the FedEx Corporation, decided to gamble, literally, on the future of his company. Short of funds to pay for airline fuel, Smith hopped a weekend flight to Las Vegas and took the company's last US$5,000 to the blackjack table. By Monday morning, he had the $24,000 he needed, and then some. Nearly four decades later, FedEx is a regular on Fortune magazine's 100 Best Companies to Work For list. According to the authors of this paper, there may be a connection between the company's dramatic story of survival and its high level of employee commitment.
In a series of four experiments, the researchers explored how reflecting counterfactually on an institution's origins — that is, considering "what if" scenarios — can influence stakeholders' actions and commitment. They conclude that when employees are asked to consider alternative scenarios in which their company never was founded or in which it folded early on, they come to think more positively about the firm's current and future prospects — regardless of the company involved. This "near-loss" mind-set, especially powerful in uncertain economic times, increases employee commitment and raises morale, a shift that has been shown in previous studies to decrease stress while boosting overall firm performance.
The four experiments involved nearly 450 participants. One of the tests measured attitudes toward countries and another measured attitudes toward business contacts. The other two tests related to companies. The researchers noted that the link between company commitment and counterfactual thinking was driven by the employees' belief that they were "meant" to work for their company. In all four studies, the positive effect of counterfactual thinking on commitment (or patriotism, in the case of countries) was still palpable in follow-up questioning two weeks later.
In light of the continuing economic difficulties, the researchers advise companies to identify turning points in their historical narrative — whether events, key meetings, or the hiring of visionary personnel — and to stress these in their internal communications. By having employees focus on how things might have turned out differently and where they would be without their company, firm leaders can help foster a more positive view of the workplace and higher morale.
But don't mistake counterfactual thinking for blind optimism. The authors cite the example of Richard Fuld, former CEO of Lehman Brothers Inc., who declared that the company was "destined" to survive because of previous narrow escapes from financial crises. This overly rosy view led in part to Lehman's 2008 collapse, a punishing blow to the global financial system.
Bottom Line:
Counterfactual thinking — or considering what might have been if past events had turned out differently for a company — results in increased workforce commitment and a more positive view of the firm's current state and future prospects.
Recommended stories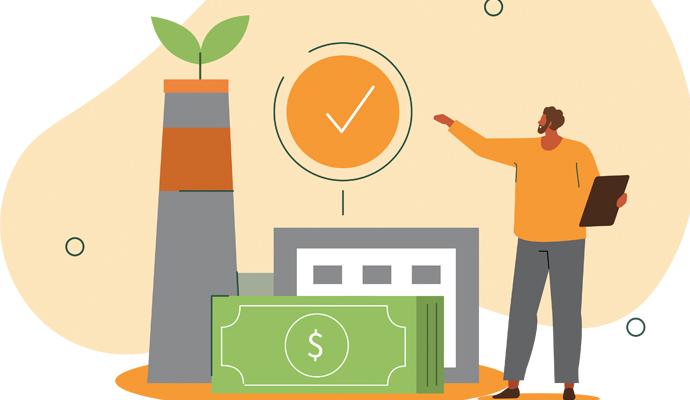 A sweeping philosophical history reveals two groups at odds on the relationship between nature and the economy.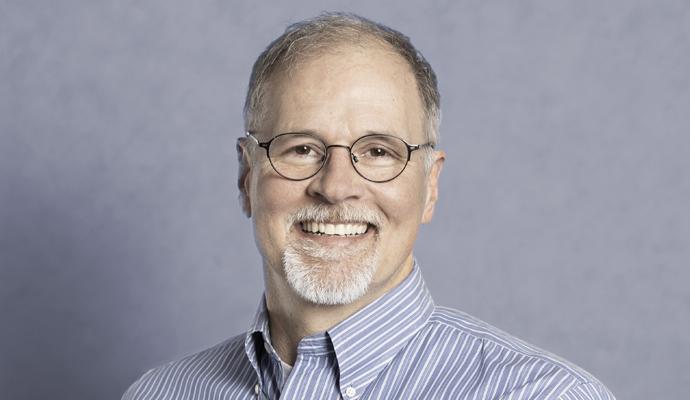 CEO Robert Playter dispels worries about the potential harm robots could inflict and thinks they will empower people instead of displacing them.