My Love-Hate Relationship with Quarterly Results
The Best s+b Blog Posts of Q1.
We in the business world often live quarter to quarter, intently focusing on delivering results in three-month increments. Generally, I'm not a fan of this emphasis on quarterly performance. As many others have said before me, it drives short-term thinking in both the markets and the boardroom—and that frequently comes at the expense of long-term growth and sustainability. More frivolously, it also serves as a painful reminder of my undergraduate days when, as a student at Northwestern University (Go Cats!), I suffered through a quarter-based academic system while my carefree peers at less intensive schools skated through each year on just two semesters—and just two sets of midterms and finals.
But today, I ask you to help me celebrate the quarterly focus with a look back at the best s+b blogs of Q1 2014. We've published a slew of terrific material in the past 90 days; perhaps there are a few gems you've missed. And if you've read some of these once, I hope you agree they're worth a second look.
Free Your Innovation Culture
Lisa Bodell
To foster an environment of smart risk-taking, leaders should use guardrails, not handcuffs.
Do the "Side Hustle" for Your Next Job
Susan Cramm
What used to be considered pastimes or hobbies might eventually provide your next paycheck.
The Reverse Innovation Paradox
John Jullens
Business experts say a wealth of new products and ideas will flow from emerging economies to developed markets—but real-world examples are hard to find.
How IKEA, Disney, and Berkshire Hathaway Succeed with Adjacencies
Ken Favaro
Many adjacency moves fail because they're driven by the wrong motives. But a lot can be learned from those that succeed.
Make a Crisis Last
Jon Katzenbach
How to convert extraordinary behaviors into ordinary parts of your culture.
The Importance of Being Mindful
Art Kleiner
It's not just a trend; companies can be more effective by fostering contemplative awareness in every aspect of their processes and practices.
The Keys to Leadership: Your Brain and My Grandmother
Eric J. McNulty
A new year should herald new ways of thinking about business.
The Vicious Cycle of CEO Pet Projects
Matt Palmquist
Incoming leaders follow a predictable pattern of disinvesting from their predecessor's flops and eventually investing just as unwisely.
The Advent of Digital Health
Saptarshi Sinha
Mobile technology is transforming the way that doctors and other providers deliver care.
Recommended stories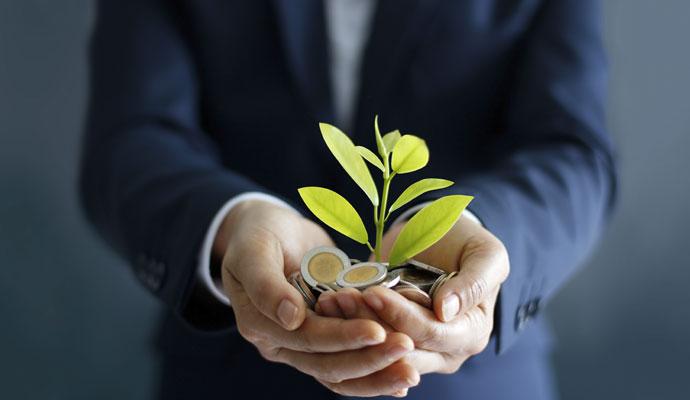 A PwC global survey reveals how investor demand for environmental, social, and governance (ESG) funds is growing much faster than previously anticipated. How can asset managers come out in front?