Organizations & people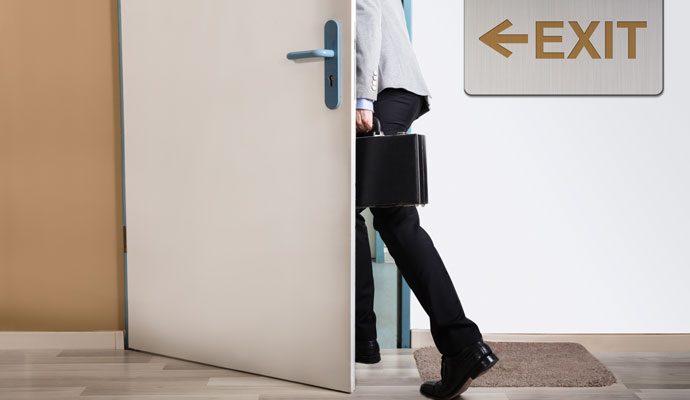 Here are the red flags to watch out for—and five proven strategies to keep talent on board.
December 7, 2021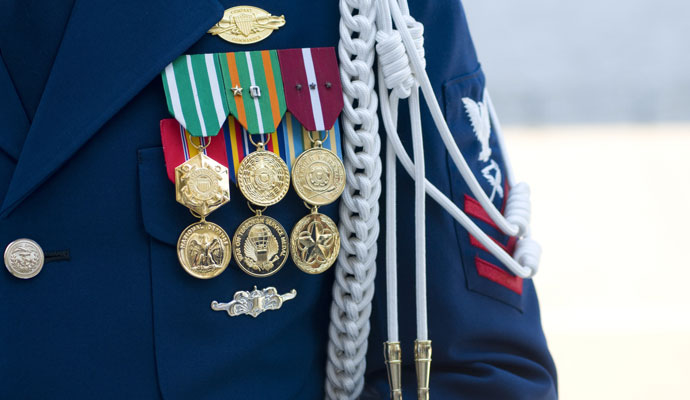 Whether you are a military boss or an industry chief, establishing competency is no longer such a narrow road.
December 3, 2021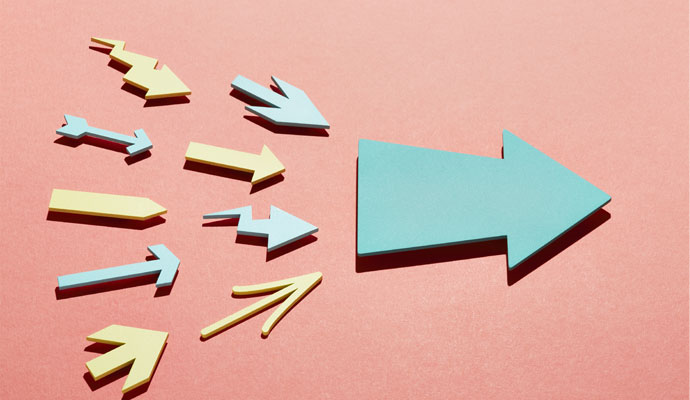 It's the buzzword of the year, but discussions about purpose require rigor to make them meaningful.
December 1, 2021