Chemicals: Deploy Natural Supply Chains


(originally published by Booz & Company)
There are certain things that chemical companies can't change: where their customers are, and where they buy raw materials. External forces, such as new supplies of oil and natural gas, are making the cost and availability of feedstocks uncertain, and demand depends on the global economy. In this context, the most forward-looking chemical companies are distinguishing themselves in the way they design and develop their capabilities.
One important capability in this industry is using the "natural supply chain": using all functions — customer service and marketing, logistics and storage effectiveness — to serve customers in a more differentiated way, and thus to grow the top line while keeping costs competitive. This includes designing rigorous production and distribution strategies tailored to customer needs. Natural supply chains first segment a chemical company's product portfolio into three main categories — basic chemicals, specialties, and petrochemicals — and then further segment them by the way the producer adds value. The goal is to apply common elements across the enterprise as market requirements allow; for example, using one set of logistics when there are long lead times and standard supply volumes, and another for products with shorter lead times or greater need for order flexibility.
This capability makes chemical companies far more operationally effective; after implementing natural supply chains, one large producer improved fulfillment times by 20 percent, reduced inventory by 40 percent, and cut operating costs by about 20 percent.
Another important cross-functional capability has to do with the way some companies take their expertise to market. These companies adopt the role of "solutions providers": They offer partnership, guidance, and services to help customers make the most of materials and products. This capability combines deep knowledge of customers with innovation in chemical applications and technology, and performance-based pricing (in which the materials provider assumes some of the risk and gains some of the reward in customers' innovations). Thus, for example, the Swiss chemical company Lonza Group Ltd. markets itself as a "partner of choice" in biotech, providing expertise in mammalian and microbial fermentation, as well as in life-science manufacturing, to allow its pharmaceutical customers to bring their products to market more rapidly.
Companies that build this kind of capability can enjoy the sustainable and stable revenue returns inherent in any "razor blade" business model — in which the original sale opens the door to an ongoing customer relationship. By selling the chemicals themselves at relatively low prices, they can keep customers coming back for ancillary products: in this case, more value-added services and collaboration.

Recommended stories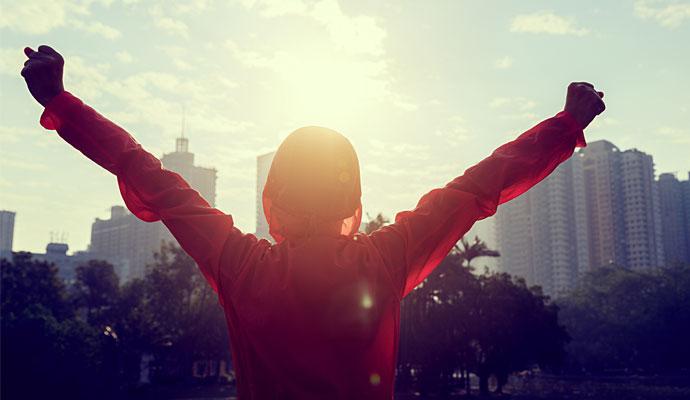 By empowering people to achieve their own goals, leaders can overcome great skepticism—and achieve great results. What worked for cookstoves in Guatemala can work for corporate cloud adoption.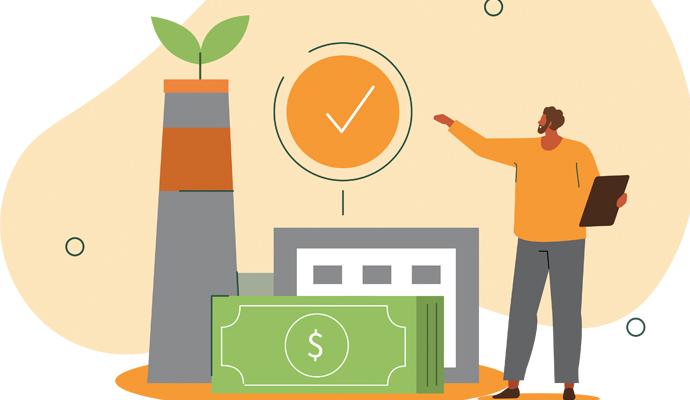 A sweeping philosophical history reveals two groups at odds on the relationship between nature and the economy.