Automotive: Prepare for Black Swans


(originally published by Booz & Company)
In 2011, U.S. car and light truck sales exceeded 12.5 million units — a nice bump up from 11.6 million in 2010, but still far short of the 17.3 million sold at the turn of the millennium. In the mid-2010s, earnings for automakers will depend on a number of unpredictable factors — the rapid introduction of inexpensive new models from around the globe, the growth in demand in emerging markets, and the competition over market share in the U.S. between Japanese and Detroit-based automakers. The most important capability for automakers continues to be optimizing operations for greater profitability. They have to get the fundamentals right: creating new vehicles that the market wants, aligning supply with demand, and investing smartly in new technology.
Last year's headlines highlighted another capability: managing the risk of supply chain disruption in a cost-effective way. In 2011, two major "black swan"–style catastrophes — the Japanese tsunami and the flooding in Thailand — forced several automakers, including Toyota, Honda, and (to some extent) Nissan, to curtail production around the world. There is a natural tendency following such horrific events to evaluate a full range of risks and prepare large-scale contingency plans. But most black swans are devastating because of the cumulative impact of a cascading series of events. It is not justifiable to build costly, fully redundant supply chains when more focused and flexible preventive measures would be more effective.
Companies are better off learning to prioritize their preparations according to such factors as magnitude, chance of exposure, expense, and ease of implementation. For example, manufacturing key electronic components in one location may yield attractive economies of scale but also create significant risk. To mitigate that risk, automakers could split global volume across at least two facilities in different regions. Developing agile response systems deep in a supply chain is very difficult but unavoidable; it is the heart of this capability.

Recommended stories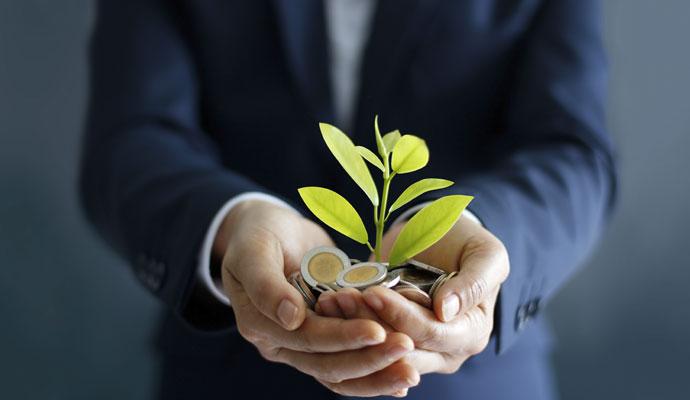 A PwC global survey reveals how investor demand for environmental, social, and governance (ESG) funds is growing much faster than previously anticipated. How can asset managers come out in front?