s+b Trend Watch: Sourcing and Risk
(originally published by Booz & Company)
In a recent Booz & Company survey, sourcing executives identified the type of risk that has increased most in the last three years: strategic risk, such as that from a misguided expansion or acquisition. Risks as varied as natural disasters, political upheaval, and currency fluctuations — and how those risks are managed — are getting more attention in the C-suite, and supply management executives are at the center of the conversation. In fact, sourcing officers universally report expanded responsibilities.
Sourcing's Role in Managing Risks, 2010–12
Recommended stories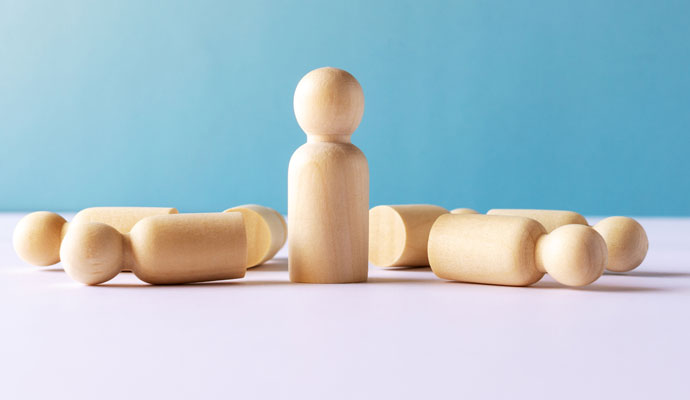 Abraham Cahan's underrated classic, The Rise of David Levinsky, offers a portrait of success and solitude in the dog-eat-dog world of the garment trade.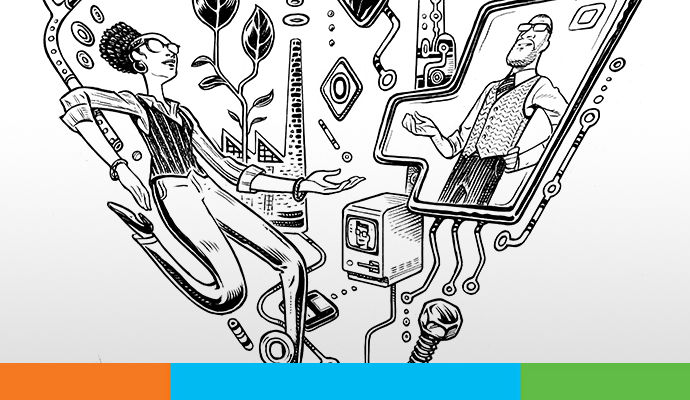 Get ready to put your knowledge of all things business to the test with a puzzle celebrating our 25th anniversary.