s+b Trend Watch: R&D Investment Pays Off in Oil and Gas
Oil-field services companies, which invent the technologies used to drill for oil and gas, have reaped the rewards of an intense focus on innovation.
The recent boom in oil and gas reserves in the U.S. and around the world has been due in large part to new technologies, such as fracking, developed by oil-field services (OFS) companies. In fact, over the last decade, OFS companies have consistently invested much more in innovation than oil and gas producers (see top chart). And as the bottom chart shows, this focus, among other factors, has led to higher stock prices.
R&D Investment Pays Off in Oil and Gas
Recommended stories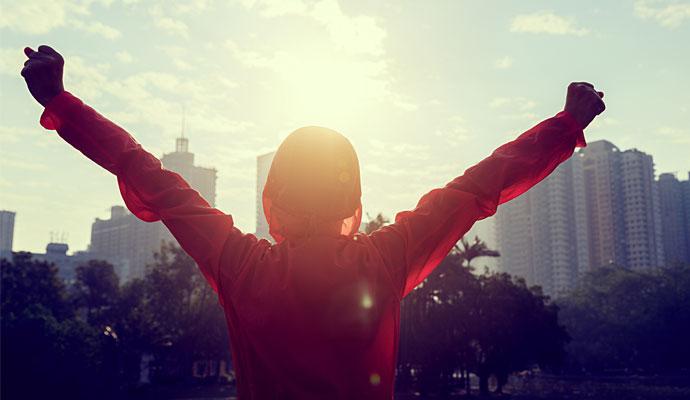 By empowering people to achieve their own goals, leaders can overcome great skepticism—and achieve great results. What worked for cookstoves in Guatemala can work for corporate cloud adoption.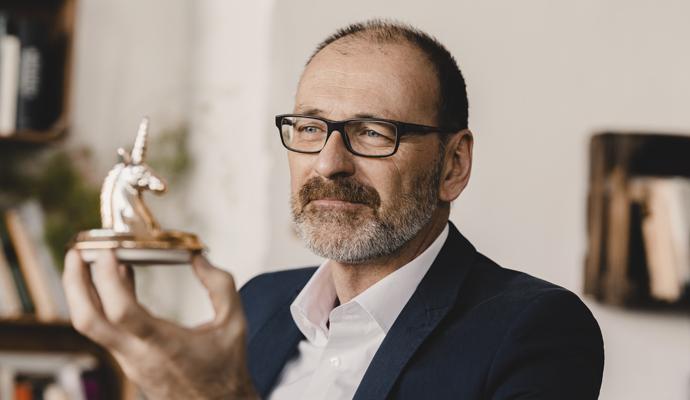 A new book makes the case for adopting the enduring principles of this '80s-era process-management system in digital-first businesses.