s+b Trend Watch: 20 Years of strategy+business
Two decades of management coverage, charted by topic.
What does 20 years of management coverage look like? We identified keywords that represent the topics we've written about since 1995 and ranked them according to the number of times they have appeared. Here are the topics mentioned most frequently. Goodbye, reengineering and globalization. Hello, healthcare and disruption.
Recommended stories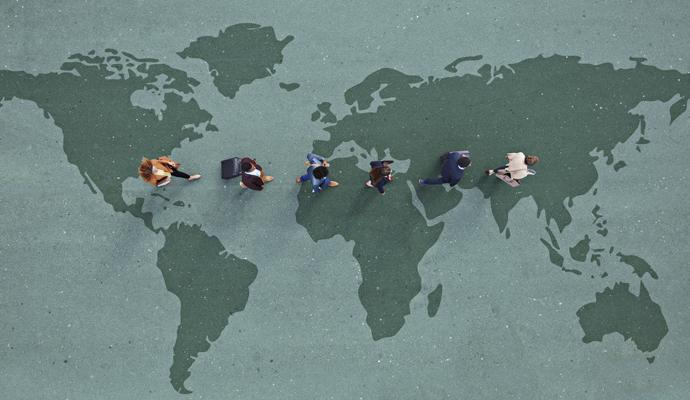 Episode 11 of the Take on Tomorrow podcast features Parag Khanna, author and entrepreneur, and Dion Shango, PwC's territory senior partner for Africa Central and Southern Africa, discussing the implications of an increasingly mobile world.