s+b Trend Watch: The Coming Digital Healthcare Landscape
Doctors and patients are starting to use digital tools to manage healthcare more efficiently, but the current environment remains disjointed. Looking toward the future, however, pharmaceutical companies and other stakeholders will adopt existing technologies and develop new ones. And in the process, they will help create a more connected digital healthcare ecosystem that has benefits for everyone. Here's what it might look like.
The Coming Digital Healthcare Landscape
Recommended stories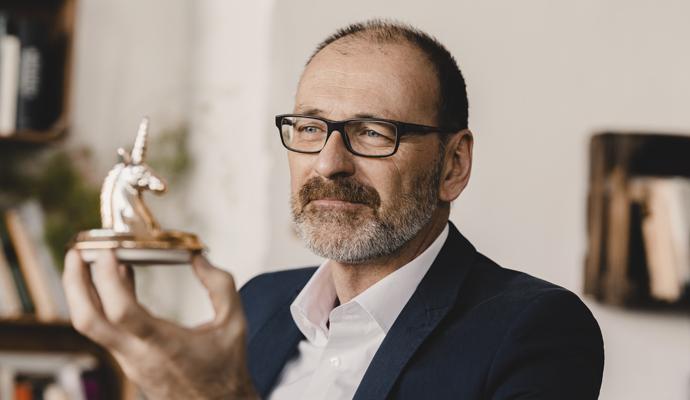 A new book makes the case for adopting the enduring principles of this '80s-era process-management system in digital-first businesses.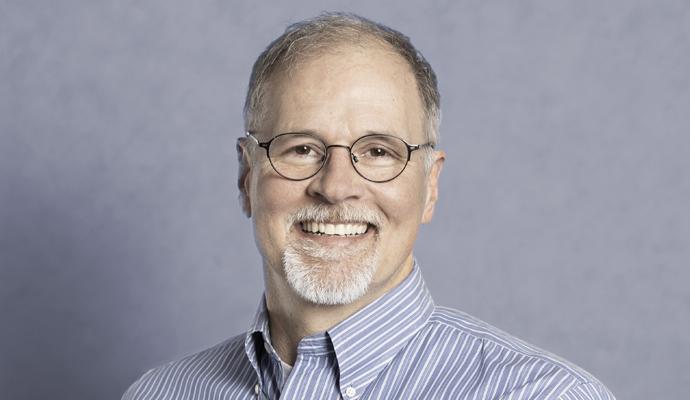 CEO Robert Playter dispels worries about the potential harm robots could inflict and thinks they will empower people instead of displacing them.