A Guide for Designing a Successful Corporate Transformation
Four building blocks that are essential to every major change effort. For more insights, visit pwc.com/transformation.
Recommended stories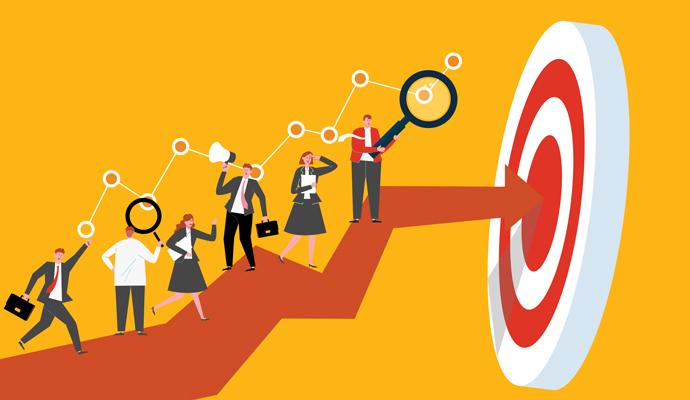 A heated argument recorded in the White House in 1962 offers a cautionary lesson in mission-setting for leaders today.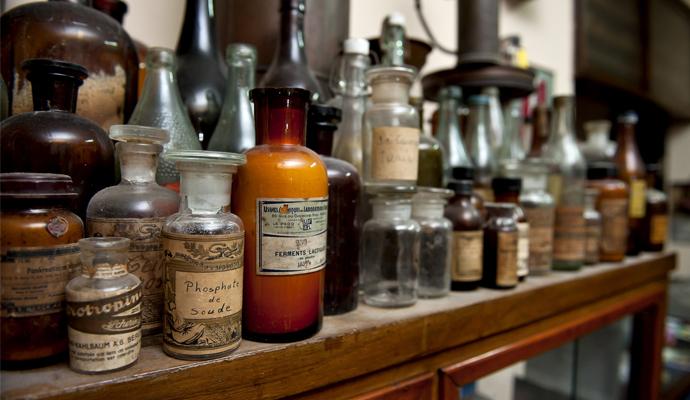 H.G. Wells's 1908 satire, Tono-Bungay, about a fictional health tonic, provides valuable insights into the entrepreneurial mind and spirit.