A Guide for Designing a Successful Corporate Transformation
Four building blocks that are essential to every major change effort. For more insights, visit pwc.com/transformation.
Recommended stories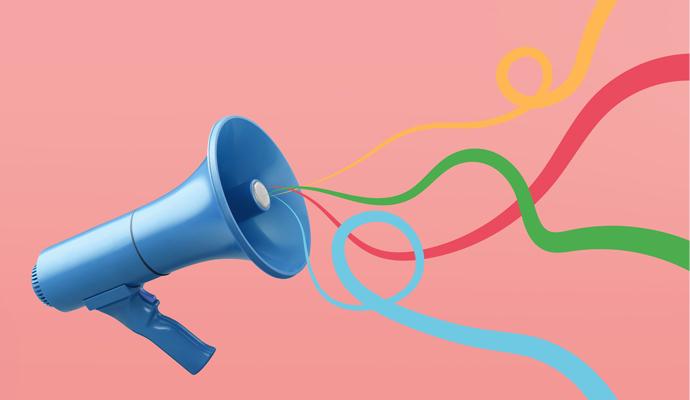 Fuzzy claims to greater ambition are starting to feel like just another corporate fad. It's time to replace them with impact statements.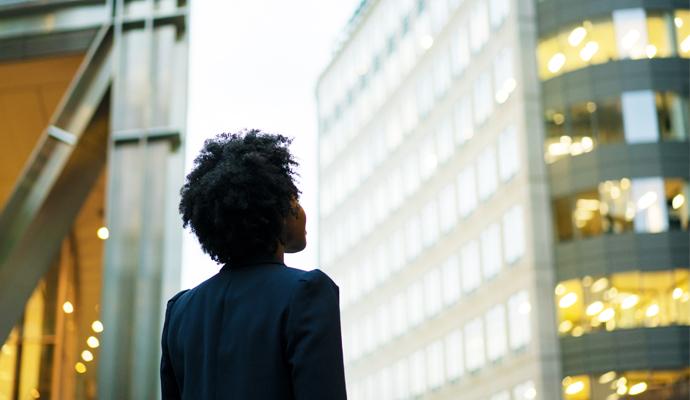 As organizations shift from command-and-control leadership to more decentralized decision-making, the "frozen middle" is melting—and managers have to step up.