Best Business Books 2017: s+b's Top Shelf
Our picks for the best business books of 2017 in seven categories.
Innovation
Machine, Platform, Crowd: Harnessing Our Digital Future
by Andrew McAfee and Erik Brynjolfsson
(Norton, 2017)

Strategy
If You're in a Dogfight, Become a Cat: Strategies for Long-Term Growth
by Leonard Sherman
(Columbia Business School Publishing, 2017)

Narratives
Once Upon a Time in Shaolin: The Untold Story of Wu-Tang Clan's Million-Dollar Secret Album, the Devaluation of Music, and America's New Public Enemy No. 1
by Cyrus Bozorgmehr
(Macmillan, 2017)
Leadership
The Captain Class: The Hidden Force That Creates the World's Greatest Teams
by Sam Walker
(Random House, 2017)
Economics
The Great Leveler: Violence and the History of Inequality from the Stone Age to the Twenty-First Century
by Walter Scheidel
(Princeton University Press, 2017)
Marketing
Superconsumers: A Simple, Speedy, and Sustainable Path to Superior Growth
by Eddie Yoon
(Harvard Business Review Press, 2016)
Management
Stealing Fire: How Silicon Valley, the Navy SEALs, and Maverick Scientists Are Revolutionizing the Way We Live and Work
by Steven Kotler and Jamie Wheal
(HarperCollins, 2017)
Recommended stories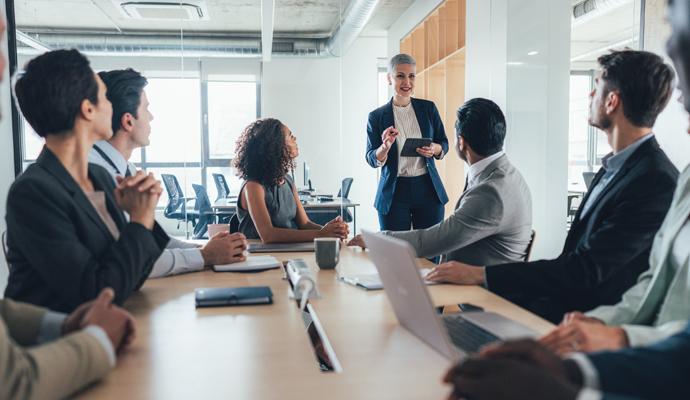 A former executive's 1960 novel, The Lincoln Lords, shines a light on the essential qualities of leadership.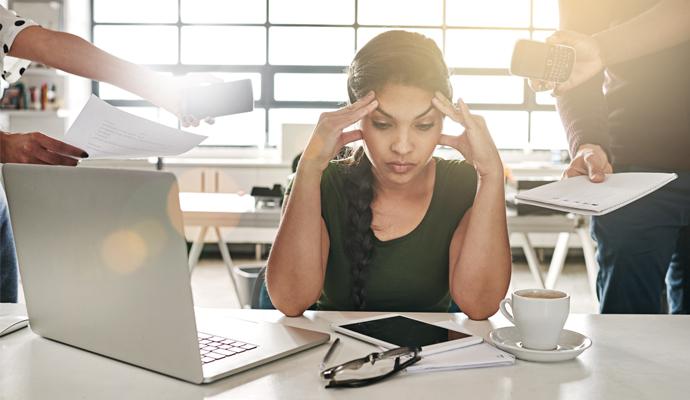 In their new book, leading experts Christina Maslach and Michael Leiter bring academic rigor to organizational responses to employee overload.