Best Business Books 2017: s+b's Top Shelf
Our picks for the best business books of 2017 in seven categories.
Innovation
Machine, Platform, Crowd: Harnessing Our Digital Future
by Andrew McAfee and Erik Brynjolfsson
(Norton, 2017)

Strategy
If You're in a Dogfight, Become a Cat: Strategies for Long-Term Growth
by Leonard Sherman
(Columbia Business School Publishing, 2017)

Narratives
Once Upon a Time in Shaolin: The Untold Story of Wu-Tang Clan's Million-Dollar Secret Album, the Devaluation of Music, and America's New Public Enemy No. 1
by Cyrus Bozorgmehr
(Macmillan, 2017)
Leadership
The Captain Class: The Hidden Force That Creates the World's Greatest Teams
by Sam Walker
(Random House, 2017)
Economics
The Great Leveler: Violence and the History of Inequality from the Stone Age to the Twenty-First Century
by Walter Scheidel
(Princeton University Press, 2017)
Marketing
Superconsumers: A Simple, Speedy, and Sustainable Path to Superior Growth
by Eddie Yoon
(Harvard Business Review Press, 2016)
Management
Stealing Fire: How Silicon Valley, the Navy SEALs, and Maverick Scientists Are Revolutionizing the Way We Live and Work
by Steven Kotler and Jamie Wheal
(HarperCollins, 2017)
Recommended stories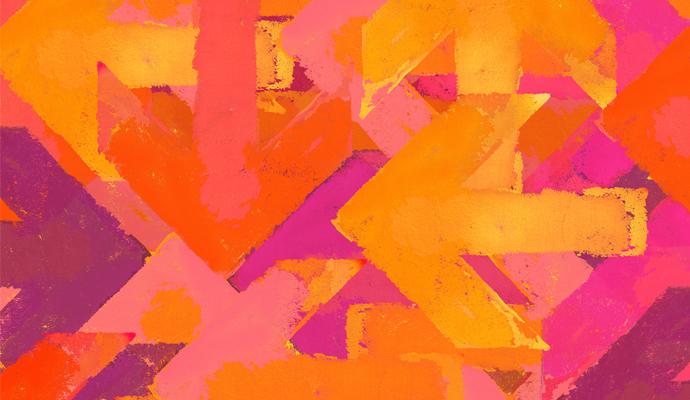 In their new book, Decision Leadership, professors Don Moore and Max Bazerman tell leaders how the lessons of behavioral economics can lead to better organizational decision-making.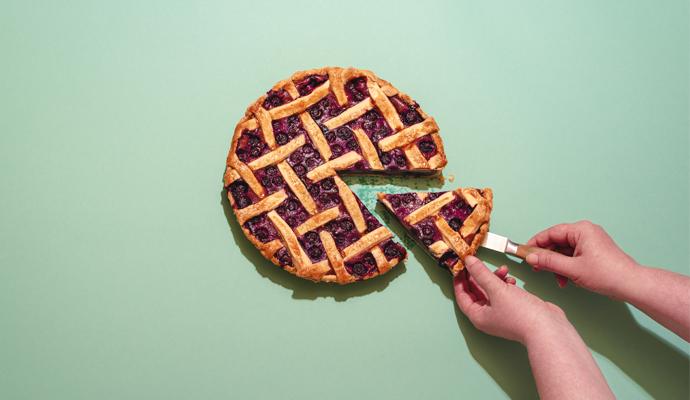 With his book Split the Pie, Yale School of Management professor Barry Nalebuff offers a consistent, fair, and scalable approach to negotiation.